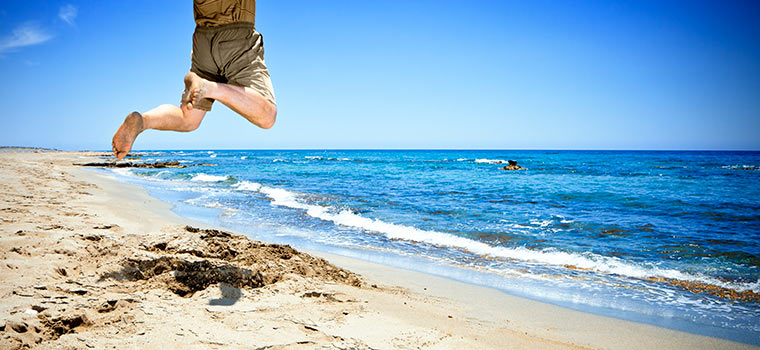 Flying to Greece? Don't party too much before landing...  
Passengers on Thursday's July 22, 2016, 8.15am flight to Heraklion complained that a foul odour  similar to that of cannabis filled the cabin, and the pilot turned the plane back to Gatwick as a precaution.
The flight was diverted over Paris and met by fire crews when it landed at Gatwick 90 minutes later.
The incident delayed British tourists waiting in Heraklion for the return flight by up to six hours.
"We are sorry for the delay to our customers' journeys." the BA spokeswoman said, explaining afterwards that no evidence of cannabis or anybody smoking cannabis had been finally  found on board. She added:

"Our pilot returned the aircraft to Gatwick as a precaution following reports of an unidentified strong smell in the cabin", she said.
Though, passengers were definitely sure of the kind of smell they all felt  
A passenger, told the Sun: "There was a faint smell when we got on. We were told that they hoped when they put the air conditioning on it would clear, but it got even stronger.

"You could tell straight away what it was. Everyone at the back of the plane was saying it smelled of cannabis. We've been to Amsterdam and we know what it smells like. Our daughters could smell it but didn't know what it was.

"BA have been very quiet at giving us an explanation. All they said was the cabin crew was ill from a pungent smell at the back of the aircraft. We were four rows from the back and the whole back of the plane stank. The smell was unmistakable."









Categories: Travel to Greece News