Five out of ten best Islands in Europe are Greek, according to Travel and Leisure which notes
Every year for our World's Best Awards survey, T+L asks readers to weigh in on travel experiences around the globe — to share their opinions on the top hotels, resorts, cities, cruise lines, spas, airlines, and more.
Readers rated islands on their natural attractions and beaches, activities and sights, food, friendliness, and overall value.The sun-bleached islands of Greece make up half of this year's top 10.
Crete, Mykonos, and Santorini which are  on the Perrennial favorites list for 16 years running, are once again on top, but only these.
Romantic Ionian Islands (excluding Corfu, which is rated separately) made a strong showing, too.
This is the full list of Summer  2016
."The complete list of the βest Islands in Europe includes:
10: Crete, Greece| Score: 84.87
9. Hvar, Croatia| Score: 84.96
8. Paros, Greece| Score: 85.158No.
7. Mykonos, Greece| Score: 85.164
6. Malta| Score: 85.21
5. Ionian Islands (except Corfu), Greece| Score: 85.54
4. Madeira, Portugal| Score: 86.50No.
 3. Sicily, Italy| Score: 86.63
2. Santorini, Greece| Score: 89.07
1. Ischia, Italy| Score: 90.22

After five straight years on top, Santorini was bumped to No. 2 by Ischia, a mountainous Italian island near Naples known for its vineyards, hiking trails, and natural thermal baths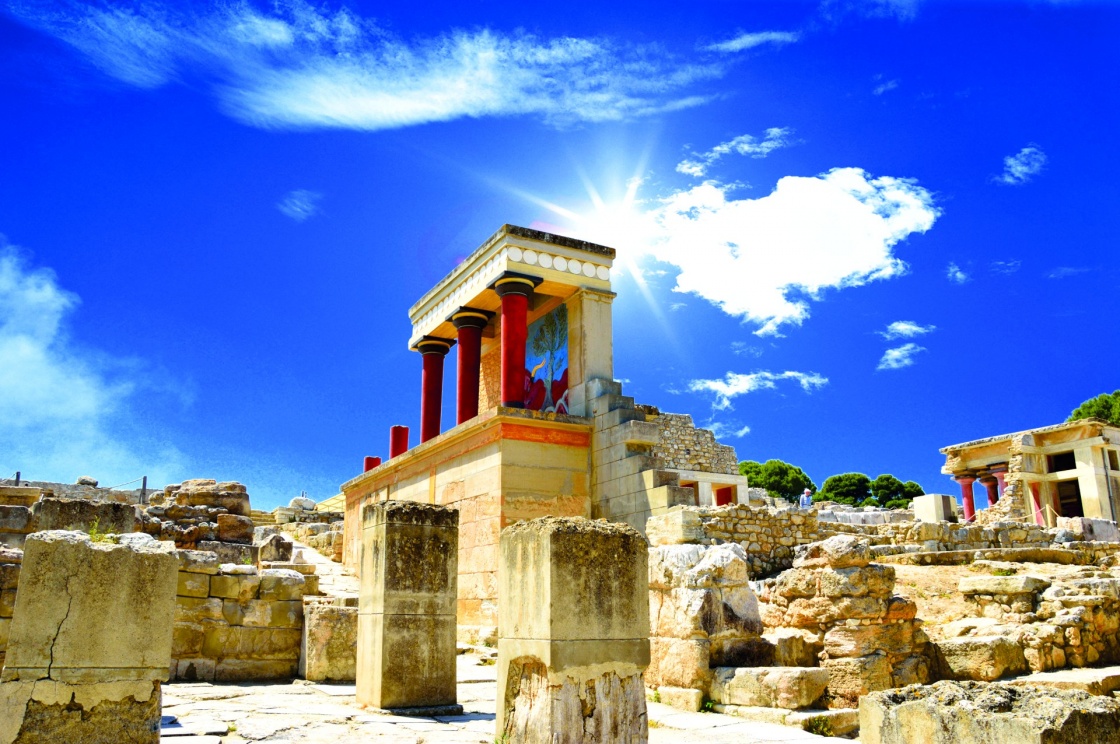 Madeira, Portugal — in the Atlantic Ocean some 400 miles off the coast of Morocco — was praised by readers for its dramatic landscapes, culture, history, and wines.
:"Europe's islands are as distinct as its countries. They are large and small, lush and rocky, uninhabited and packed with people — and each has a glamour all its own

Categories: Travel to Greece News , Greece in Europe, Best of Greece