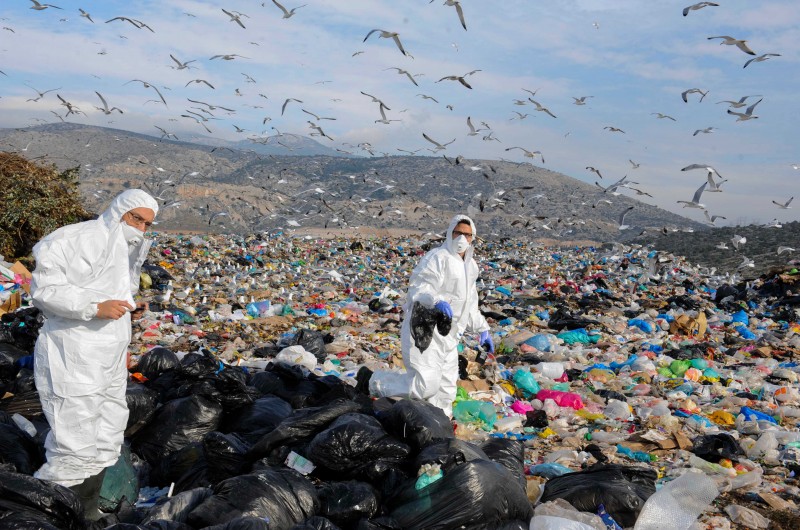 Bombs of toxic waste are found  to fester illegally all around the Greek territory threatening the Public Health and floating up in streams, rivers and forests of the Greek land. causing irreparable  damage to the envirenment.
As Eleftherotypia Newspaper today revealed the huge circuits of speculation continue to infect the aquifer, making turnovers of hundred million Euros , by the absence of any National protection plan.
The Newspaper , on its central article emphasizes that the Greek government does not even have any reliable estimates of the volume of hazardous waste produced in the Greek territory. Officially , the assessment and management of the toxic waste , Eleftherotypia reports , stopped on 2007 , when the official estimate of the toxic waste quantity had reached the 333,000 tones . Today , according to Health hazard and Environmental specialists , this figure has been greatly exceeded , by the total amount remaining unknown.
More than five tones of Dangerous toxic materials, sludge of industrial washings, batteries, toners, packaging, beverages cans , even asbestos, and tires and plastics, have been located by the of the Environmental inspectors and the police of the Environment Section when they raided the facilities of a specific company at Aspropirgos on an area of 8 acres. According to official figures, the company operates unlicensed and illegally on the management of the waste , while appearing officially as a packaging timber company. According to the newspaper report , there have been a lot of such illegally operating companies on the toxic waste management that appeared on the Greek territory during the crisis years , especially on the industrials zones where the Greek small industries padlock , multiply day per day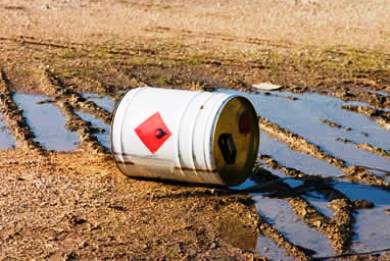 Categories: Health in Greece Update, Greece in Europe, Empathy