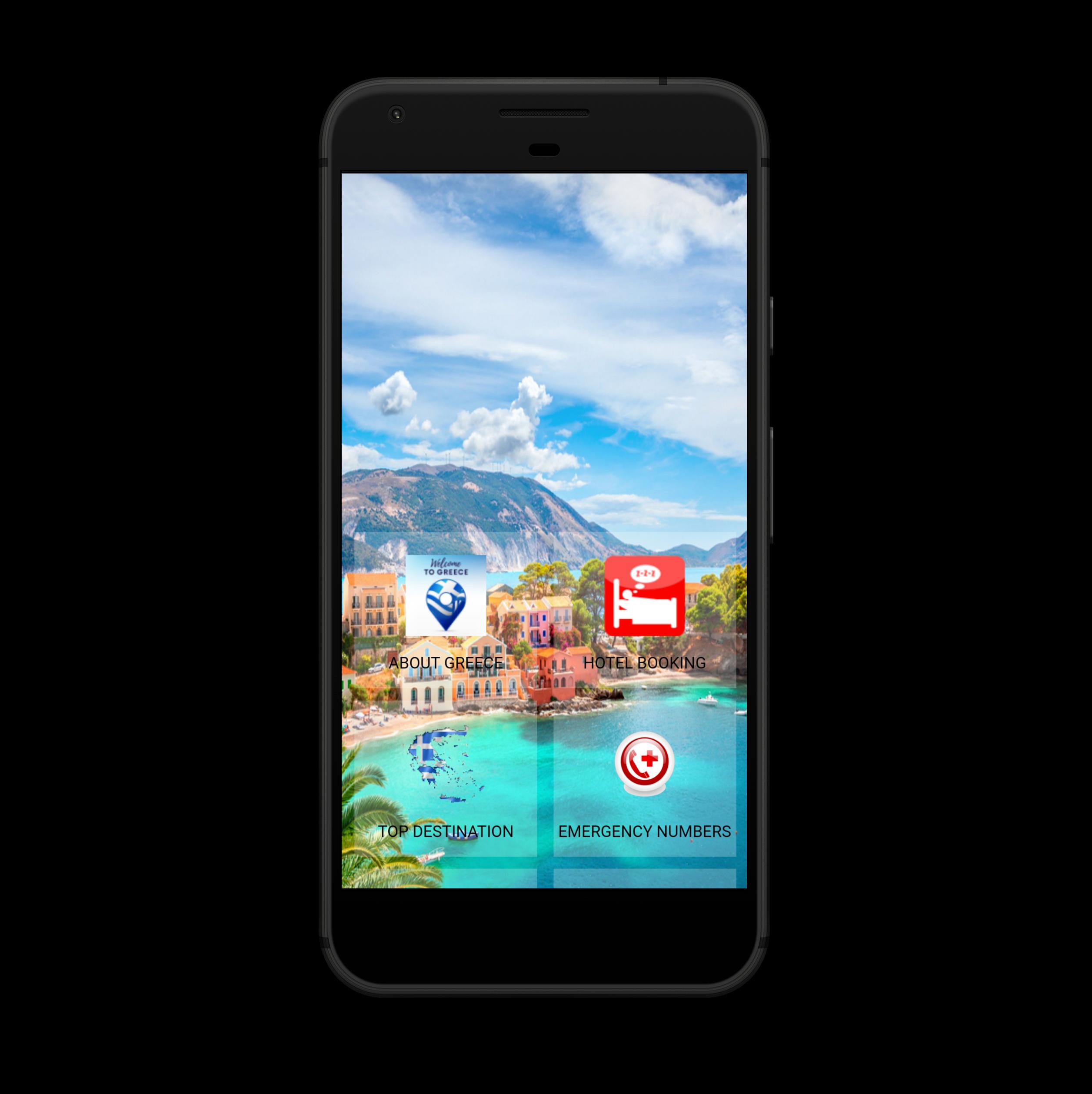 Greece stands out with a major uptick in global flight searches and bookings in the last week, according to the Sojern latest findings on how travel trends in Europe are being impacted by the COVID-19 outbreak.
The most recent insights, collected from data on 26 May, and based on over 350 million traveller profiles and billions of travel intent signals, show  signs of increased travel intent in some markets, by Greece coming on top, Sojern announced on its site . 
"Flight searches and bookings remain down overall, however we are beginning to see positive signals that travel intent is improving in some markets that have announced an easing of travel restrictions. We will look deeper into these countries in the next section."
Greece's uptick began to show after the greek government's announcment that Athens will be open to tourists on 15 June, and that the Greek islands will be open as of 1 July.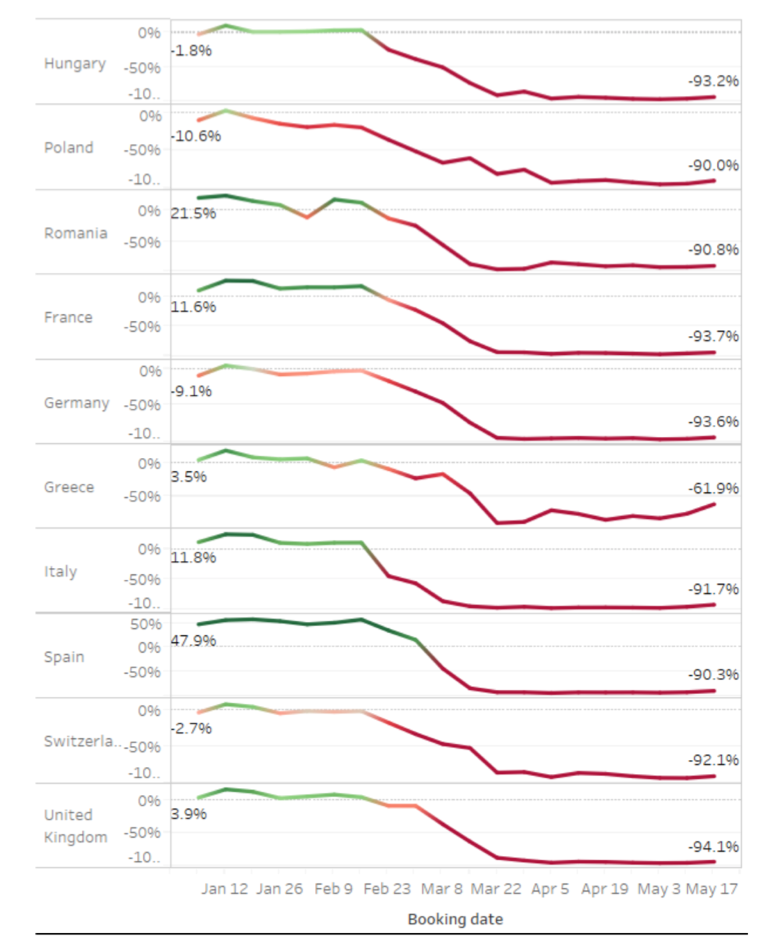 There are also other countries hoping to attract European travellers for their usually-busy summer season. In addition to the re-opening of Greece,   Italy has also announced that it will mostly reopen on 3 June (with some staggered re-openings in places like Sardinia), while Cyprus and Poland will reopen from 15 June. At present, these countries do not appear to have any self-isolation restrictions from arriving travellers.
When looking at future departure months, while we see longer term recovery nearer the end of the year, we are seeing spikes in regional flight searches to these countries in June.
European flight searches to reopening markets
And when we look at bookings to these countries made in the last 14 days, we see that many Europeans have booked travel in July, in line with the reopening of borders. While these spikes are still well down when compared year-over-year, it is a positive sign that we see these upticks in travel searches and bookings so quickly after government announcements. Europeans remain eager to enjoy a summer holiday abroad.
source:exchangewire.com
Categories: Best of Greece, Travel to Greece News , #GreeceTravel Dream