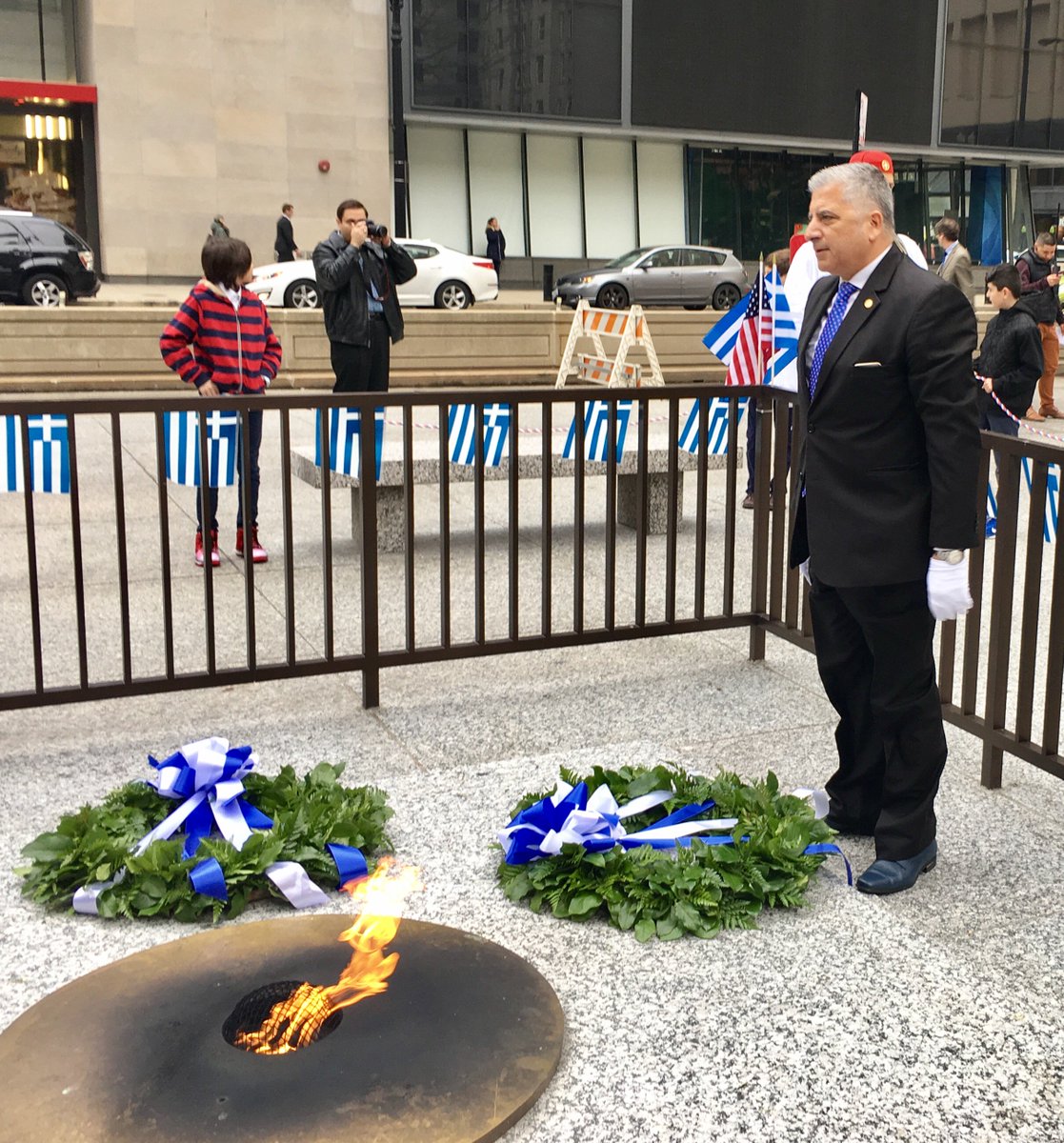 The World Institute of Greek Doctors brings new horizons in the education of the Greek scientists, the exchange of medical experience in new medical techniques and the enhancement of new medical treatments offered in Greece, according to the data presented at the two day conference held in Chicago, USA on Health Tourism in Greece, organized by the Central Union of Municipalities of Greece and the Medical Association of Athens on 28 and 29 April 2017.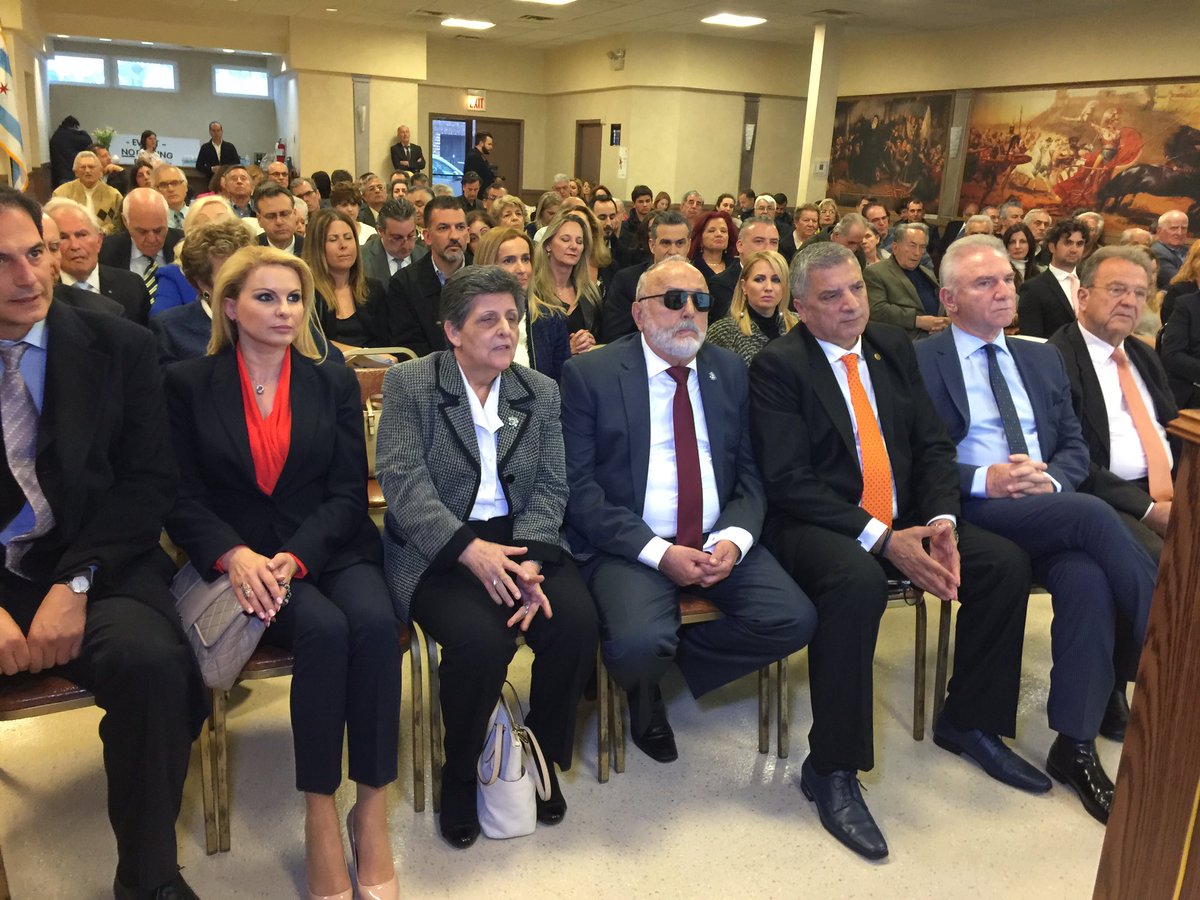 The islands have a significant role to play to Health Tourism in Greece, said during the Press conference to the Greek and American Media the Minister of Shipping and Island Policy Panagiotis Kourouplis who was also present in Chicago, stressing that his ministry will contribute to the efforts to esnure the key role Island Greece should play to Health Tourism "by creating the necessary conditions for those who wish to invest in various sectors, such as medical sailing, etc.", he said. Greek Maritime minister ensured the cooperation of his ministry with the relevant ministries of Health and Tourism, in order to create the framework that will ensure the high standards of medcal and health services provided to medical travelers of the world
The Head of Greece's Health Tourism Initiative which organised the two day conference in Chicago, President of Central Union of Municialities of Greece and President of Athens Medical Association Giorgos Patoulis,stressed during the press conference the institutional interventions that need to be made in Greece for the development of Medical, Wellness and Health Tourism and announced
that the medical world and Greece;s Municipalties are joining forces to contribute to the efforts for the central role Greek islands should play in Health tourism. George Patoulis presented also the Initiative of the World Institute of Greek Doctors. stressing its role in the in the field of medical education internationally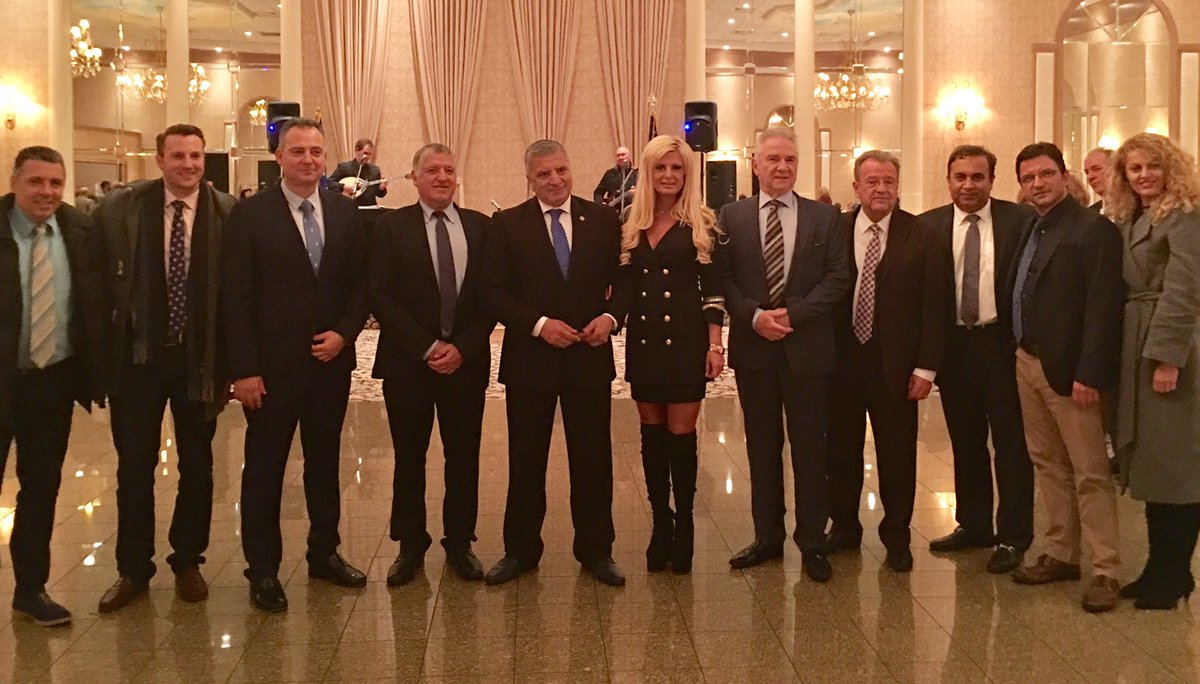 "The World Institute of Greek Physicians is uniting the forces of Greek scientists aiming to play an important role in the field of education and the promotion of science. Our goal is to make Greece a cradle of education, attracting scientists from all over the world, and to give opportunities to new scientists who want to be trained in the major medical centers of the world, where Greek doctors excel. We unite the Greek scientists around the world and build "science bridges".
George Patoulis was awarded for his social and humanitarian work by the Federation of Hellenic Societies of Chicago by the presence of His Eminence Bishop of Chicago, Iakovos, the General Greek Consul Polyxenis Petropoulou and a large number of Greek expatriates,during the well-established great event of the Greek community in Chicago on the occasion of the 25th of March.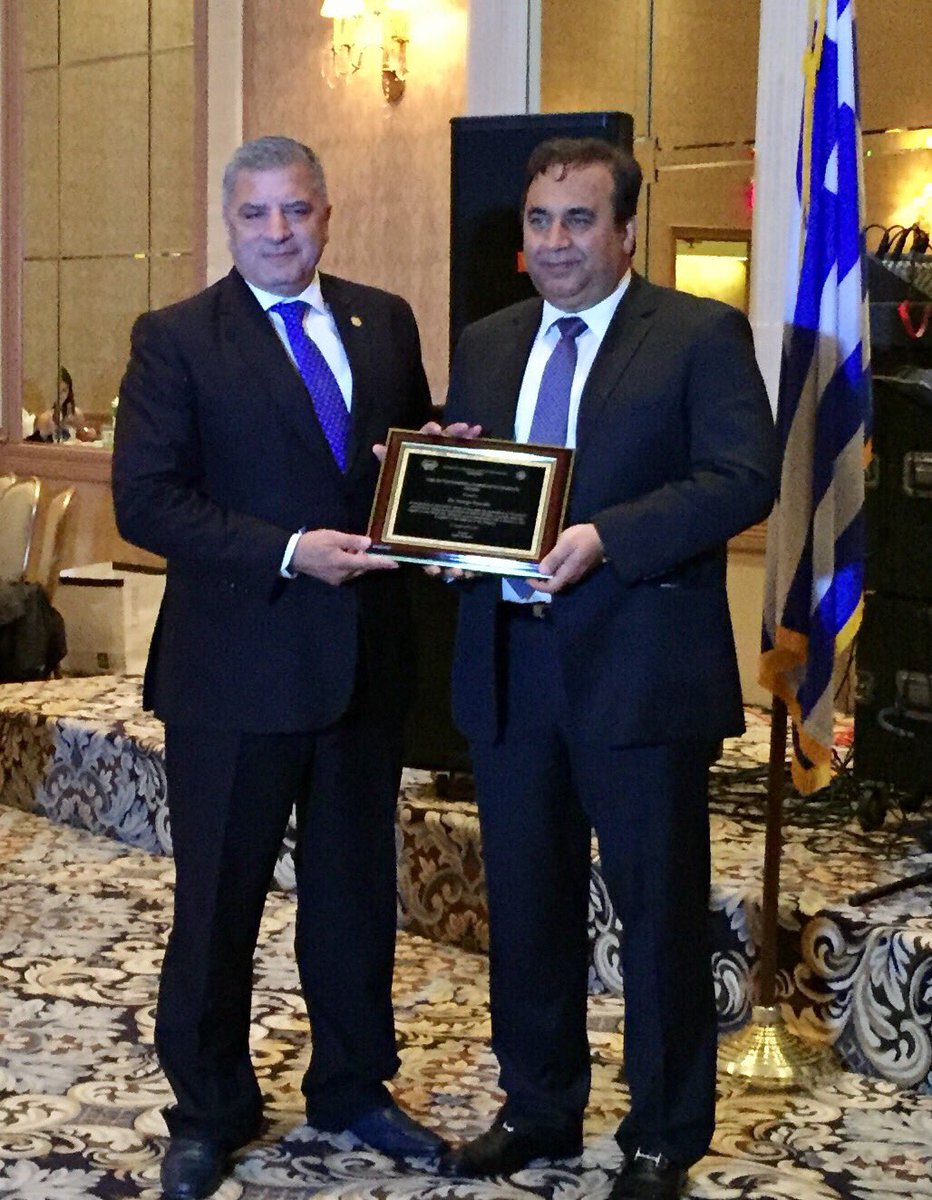 Categories: Health Travel &Travel Health in Greece , Greeks Abroad , Travel to Greece News