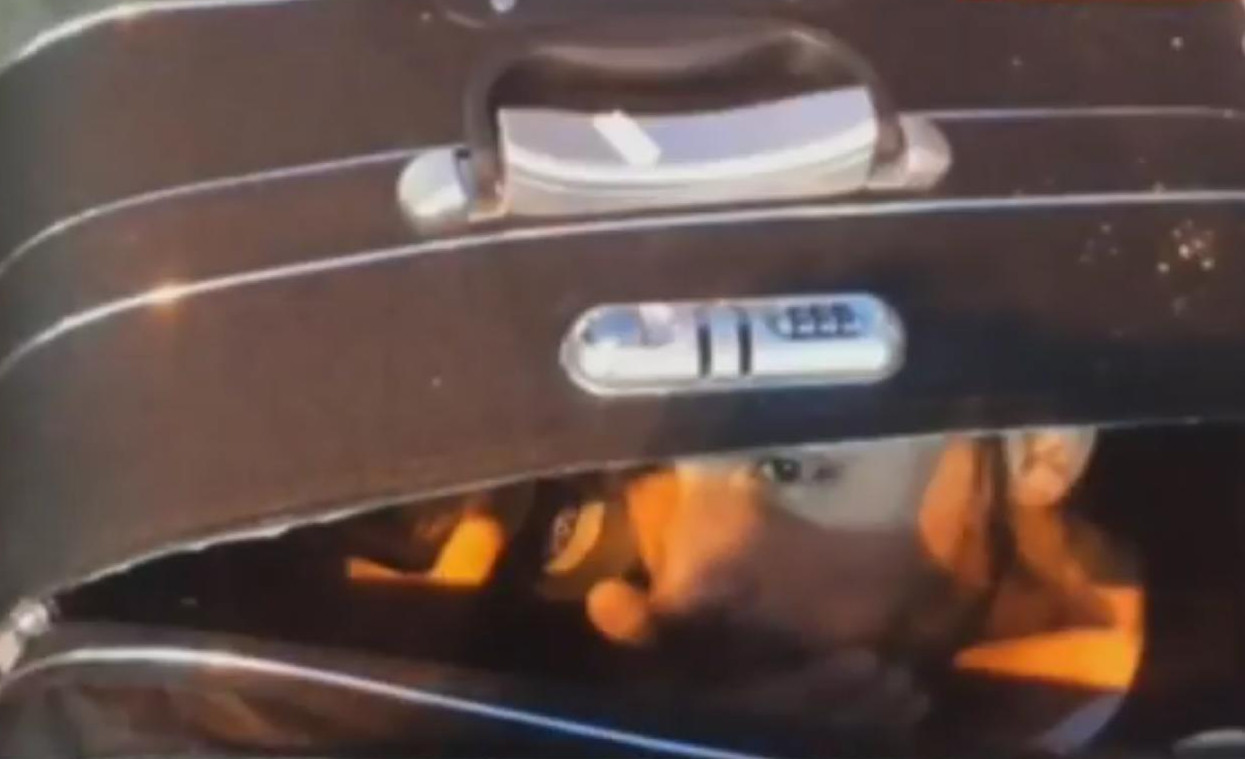 ATHENS: At least 13 suspected members of an international criminal organisation smuggling undocumented migrants to other European countries have been arrested, Greek authorities said 
An operation to dismantle the ring was under way on the island of Crete, and Britain's National Crime Agency was also involved, police said.
Crete, Greece's southernmost island, lies north of Libya and Egypt.
The head of the local coastguard, Dimitris Saitakis, told reporters at least 13 suspected smugglers had been arrested, as well as 131 migrants hiding in caves or warehouses.
"This is a strong blow to organised crime on Crete," Saitakis said, adding that he expected the number of arrests to rise "dramatically".
Greek media said those arrested were migrants from Egypt and Pakistan and Syrian refugees.
More than 60,000 migrants and refugees are stranded in camps in Greece by border closures across the Balkans which have halted their onward journey to northern and Western Europe.
For refugees, the only legal way out of Greece is through an EU relocation program to other member states, which has been progressing slowly. Those not eligible for asylum face deportation.
On Thursday, the coastguard said it had arrested three migrants, one of whom was hiding in a suitcase when they tried to board a ferry from the eastern Aegean island of Lesbos to the mainland.
Twenty days later, on March 23, 2017 , Greek police  arrested a Turkish truck driver and a Bulgarian truck driver who were carrying a total of 20 migrants near Greece's northeastern land border with Turkey.
Police say  that the Turkish driver was carrying eight Pakistanis, one Iraqi and one Syrian and the Bulgarian truck driver arrested Friday was carrying 10 Pakistani men.
Police say the number of undocumented migrants arrested crossing the land border from Turkey averages about 400 per month but they are expecting an increase as the weather improves.
Migrants crossing the Greek-Turkey land border are not covered by the EU-Turkey agreement on refugees, which sends refugees back to Turkey.
Those admitted in Greece as refugees, mostly from Syria and Iraq, are processed for resettlement, while others such as the Pakistanis are expelled
sources:  pakistantoday.com,  AP
Categories: Greece 's Armageddon CrossRoads, Trafficking through Greece Cross- life- Roads, Greece and Neighbors