| | |
| --- | --- |
| Posted by moodhacker on December 30, 2016 at 6:05 PM | |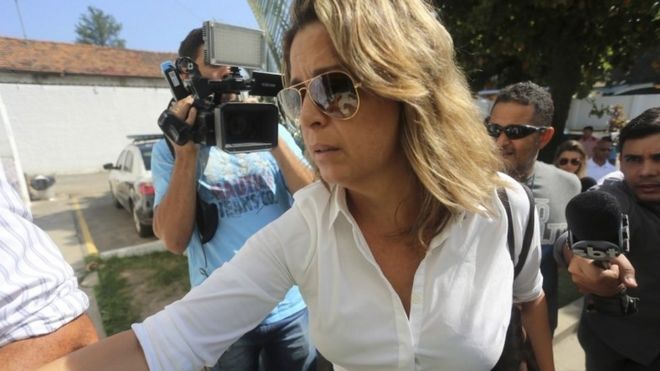 A Rio de Janeiro police officer confessed to murdering Greece's ambassador to Brazil, possibly at the direction of the diplomat's Brazilian wife with whom the policeman was romantically involved, Globo TV reported on Friday, citing police sources.
Greek Ambassador Kyriakos Amiridis, 59, was missing since Monday night.
Francoise, his Brazilian wife and the mother of their 10-year-old daughter, reported him missing to police on Wednesday.
Globo TV reported on Friday afternoon that officer Sergio Moreira, 29, confessed to killing the ambassador on Monday night in the Rio de Janeiro home the Amiridis owned in Nova Iguacu, a hardscrabble neighborhood in Rio's sprawling and violent northern outskirts.
Globo TV reported that investigators said they believed Francoise and Moreira had arranged the murder in advance.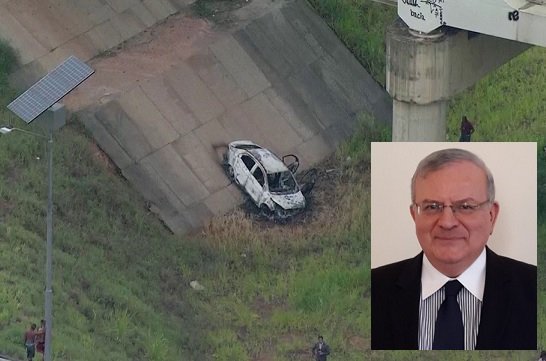 Police and Rio state security officials declined to comment on the Globo report and their investigation.
The Greek embassy in Brasilia declined to comment.
In Athens, Greek foreign ministry spokesman Stratos Efthymiou said the government had no comment.
Authorities believe that Greece's missing ambassador to Brazil was killed at the home that his wife kept in the Rio de Janeiro area, a police investigator said Friday.
When Kyriakos Amiridis went missing on Monday in the city of Nova Iguacu, 25 miles (41 kilometers) north of Rio de Janeiro, Greece's Embassy in Brasilia had said the ambassador had been on vacation near Rio. The couple lived most of the time in Brasilia, the country's capital.
Rio de Janeiro police investigator Giniton Lages told The Associated Press that blood spots believed to be those of the ambassador were found on a sofa inside the home of his Brazilian wife, Francoise Amiridis. Lages named the wife, along with another woman and two men, as suspects in the case.
A news conference was scheduled for later in the day.
The wife was being interrogated at a police station on Friday in connection with her husband's disappearance. Authorities expressed, early after the body was found ,   she had been having an extramarital affair with a police officer.
According to anonymous kept  police investigators',statements, the ambassador and his wife fought three days before Christmas.
.
Lages said authorities believe the ambassador's body was taken from the house to a car that he had rented on Dec. 21. The burned vehicle matched the description of the rented car and was found with a body inside it in Nova Iguacu.
The Greek Embassy website in Brazil says Amiridis started his career as diplomat in 1985 in Athens and became Greece's top diplomat in Brazil in 2016.
He earlier was Greece's ambassador to Libya and worked as consul in Rio from 2001-2004
find it on our Christmas 2016 Special Page 
Categories: Greece , Politics, Greek Social Animal