| | |
| --- | --- |
| Posted by moodhacker on December 22, 2016 at 9:00 AM | |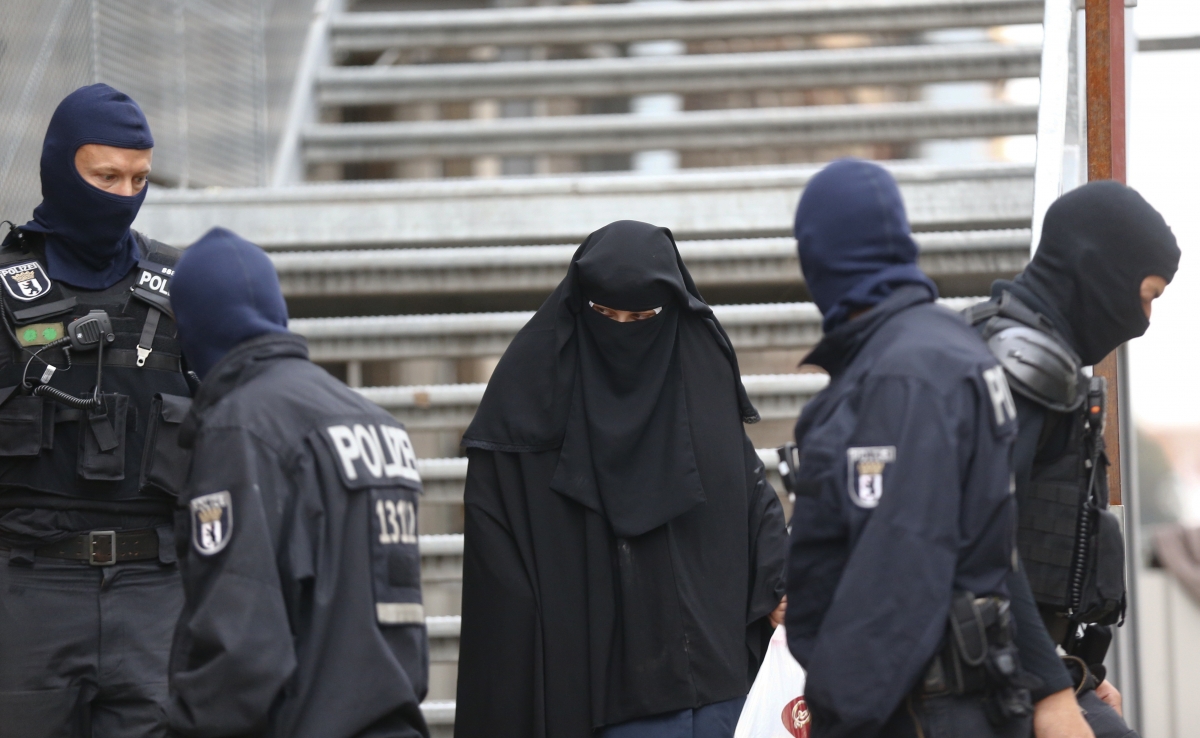 The Moroccan man arrested in Germany .after the Berlin attack, .Redouane S had been allegedly renting flats in Turkey and Greece between October 2014 and Spring 2015 that were used by cell members to plan the attacks.
He is charged with helping to plot the deadly ISIS attack in Paris in November 2015 and being part t of the terror cell which included ringleader leader Abdelhamid Abaaoud,.
He is thought to have rent apartments in Greece and Turkey for the ISIS in order to facilitate their route to Europe.
Beginning of the year, police raids in an apartment in Pangrati district of Athens had found DNA of the mastermind behind the Paris attacks. However, the apartment was abandoned.
The prosecutor alleges that the 24-year-old set up terrorist hideouts in Turkey and Greece between October 2014 and early to mid 2015.
They also believe he was involved in the planning and preparations for an attack in Verviers in eastern Belgium.Prosecutors said he knew about a meeting of cell members in Verviers, Belgium on January 15, 2015 where Abaaoud chaired a meeting to plan the attacks in Paris on November 13 last year.
The man had entered Germany last year, In a statement, the Federal Prosecutor's Office said: "Even after his return to Germany in May 2015 he was in contact with the group led by Abaaoud and showed readiness to take more orders."
Meanwhile, German police has intensified the manhunt for the driver of a truck, who killed 12 people when he drove through a crowded Berlin Christmas market on Monday.
Categories: Your Safety in Greece , Greece 's Armageddon CrossRoads, Trafficking through Greece Cross- life- Roads