| | |
| --- | --- |
| Posted by moodhacker on December 11, 2016 at 1:35 PM | |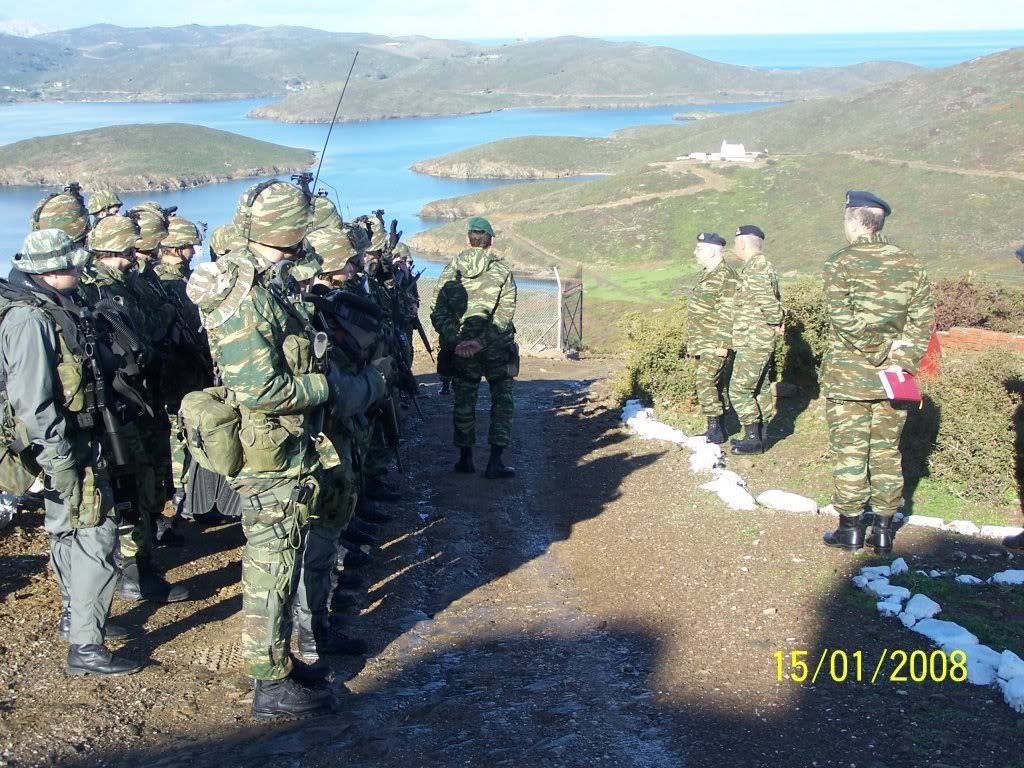 A German retiree living in Greece, who admitted in court that he was part of a network of German and other Western European residents of Greece recruited as spies by Turkish intelligence, has been jailed for 14 years. The 65-year-old man, who has not been named, was arrested two years ago in the southeastern Aegean island of Kos. He was born in Cold-War-era East Germany and worked as a locksmith before serving for 15 years in the East German National People's Army. From 2009 to 2012, he lived in Turkey before moving permanently to Greece.
On the morning of October 15, 2014, the German national was arrested by Greek police, who said they spotted him taking pictures of a Greek military outpost while sitting in his parked car. The police officers confiscated his camera and searched his vehicle, finding a pair of binoculars, various camera lenses and several memory sticks. His camera contained photographs of Greek military installations and government buildings on the island, which is located less than 3 miles off the Turkish coast. More photographs of Greek defense installations, military vehicles and communications facilities were found in the man's house on the island. Police also found there documents in the Turkish language and notepads bearing coordinates of Greek military bases, public buildings and bridges located on Kos. The prosecution claimed that the German man was also monitoring the activities of Frontex, the European Border and Coast Guard Agency that maintains a base on the Greek island.
During the trial, the accused said he was recruited by Turkey's intelligence service, known as MİT, in 2011, when he was living in Turkey. He also told the court that he was one of many German and other Western European retirees living in Greece, who have been recruited by Turkish intelligence to spy on Greek military and civilian government facilities. He added that, in return for his services, his Turkish handlers deposited €2,000 every month to his bank account in Germany. He had also been instructed to meet his handlers in Germany, not in Greece or Turkey. A court in the Greek island of Rhodes convicted the German man to 14 years in prison, one year less than the 15-year sentence requested by the prosecution.
conten source :by JOSEPH FITSANAKIS
 intelnews.org, December 9, 2016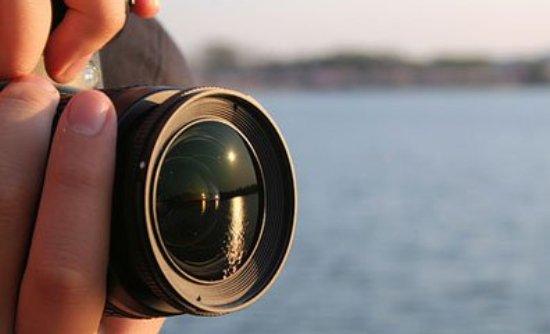 A year earlier an other senior German was arrested for spying in the closed to Samos other Aegean island, Chios .
A 72-year-old German was arrested on the Greek island of Chios in the eastern Aegean suspected of spying on behalf of unknown Turkish nationals, police had said in August 2013

"For at least three years, he photographed camps and other infrastructure of the (Greek) armed forces in Chios and was paid to give the material to Turkish nationals," the police said in a statement.
At the time of the German's arrest, he was carrying two cameras containing photographs of military camps on the island, police said.
During a search at his house in Chios, where he has been living for four years, police further found laptops, maps, mobile phones and a pair of glasses with a built-in camera.
He claimed to the police he was first hired in the summer of 2010 to provide photographic material and his payments ranged between 500 and 1,500 euros for each mission.
Turkish press had  accused Greece of harboring terrorists, with daily Today's Zaman running an article titled "Terrorists sheltered by Greece may attack Turkish, American interests."
Read our earlier story " All that happens in Aegean", and have an idea of the previous to refugee crisis years in the Aegean sea

Categories: Greece and Neighbors , Your Safety in Greece , Greece 's Armageddon CrossRoads