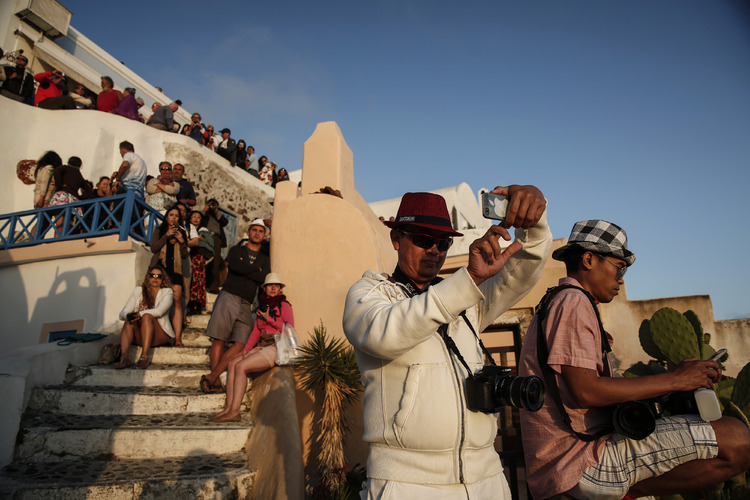 Greece offers the most of choicess travelers around the world dream of their vacation, as more and more surveys worldwide show, On the 2016  Virtuozo Life magazineTravel Dreams Survey.
 ,
Greece by the  Greek islands came fourth on the  travelers' top ten bucket list trip,
But most interesting is that Greece offers most of the preffered travel styles the travelers listed on the luxury travel network's  survey.
Types of Travel: Travelers weighed in on the popularity of different travel styles.
Beach (46 percent) was the top selection, followed by
cultural/historical (29 percent), 
food/wine (both at 27 percent),
ocean cruising (23 percent),
experiential and river cruising (both at 14 percent),
spa/wellness (11 percent),
weekend getaways (8 percent),
eco/sustainable (6 percent), and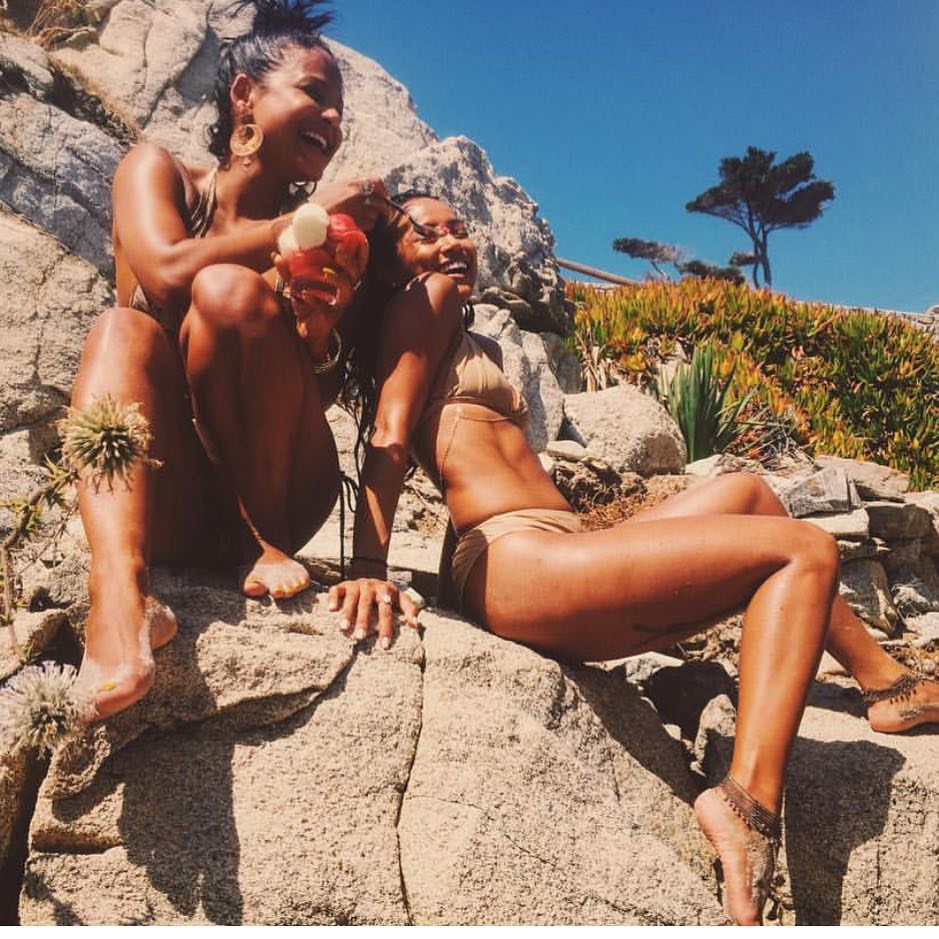 The top ten bucket list trips were:
1. Vacationing with multiple family generations – Demand from upscale travelers who want to connect with their families away from home continues to grow, as multigenerational travel was also the top trend in the 2016 Virtuoso Luxe Report. The travel industry is catering to this market with activities and accommodations for all kinds of families. These include bigger suites and more villas to accommodate large groups.

Undouptedly, Greece is a place for family vacations, offering firt of all the picturisque villages of the Greek islands themselves 
2. Staying in a Polynesian overwater bungalow – This tropical getaway fantasy includes idyllic lagoons, coral reefs, and bungalows perched above it all. French Polynesia continues to be an alluring destination for romance, partly due to these luxurious private lodgings.
3. Discovering Italy's Amalfi Coast – Italy was the Luxe Report's top global honeymoon and family destination. Repeat travelers are seeking new areas to explore. Virtuoso notes that an exhilarating way to explore Amalfi's iconic cliff-hugging coastline is by car. Advisors can map out custom adventures that might include flying into Naples, heading for Amalfi and Ravello, then fitting in Salerno before departing.
4. Making a splash in the Greek Isles – Each of the Greek islands has its own character. There's an ideal setting for every type of traveler, Virtuoso said. Mykonos has a great party scene while Santorini is a romantic destination. Families might want to stay on the mainland with easy access to archaeological sites and day-trip it to islands like Hydra.



5. Photographing the "Big Five" on an African safari – Safaris can be planned for the best destination and time of year to spot each of the legendary "Big Five": elephants, lions, Cape buffalo, leopards, and rhinos
.6. Seeing the Northern Lights – The best place to see the aurora borealis is from northern latitudes near the Arctic Circle and North Pole. The best time to go: late August through March. Cloudless, new-moon nights are the best for viewing.
7. Communing with nature in the Galápagos Islands – Nowhere else in the world offers such a unique way to interact with wildlife. Visitors can swim with sea turtles and colorful fish, play with sea lions and observe penguins.
8. Setting sail on a world cruise – Cruising the high seas for a few months at a time is a great way to see a variety of exotic global destinations. Virtuoso cautions passengers not to over pack, a common mistake. Life on board is casual and laundry service is available.
9. Calling on all seven continents – Exploring new destinations was the top travel motivation in this year's Luxe Report, highlighting the appeal of visiting every continent in a single trip. For this ambitious quest, the key is to craft a custom itinerary beforehand that suits the schedule, pacing and destination wish list.
10. Visiting Australia's highlights – Sydney is a must but Virtuoso travel advisors also recommend visits to two islands: Tasmania for its authenticity and stunning scenery, and Kangaroo Island for its amazing wildlife.Dream Destinations: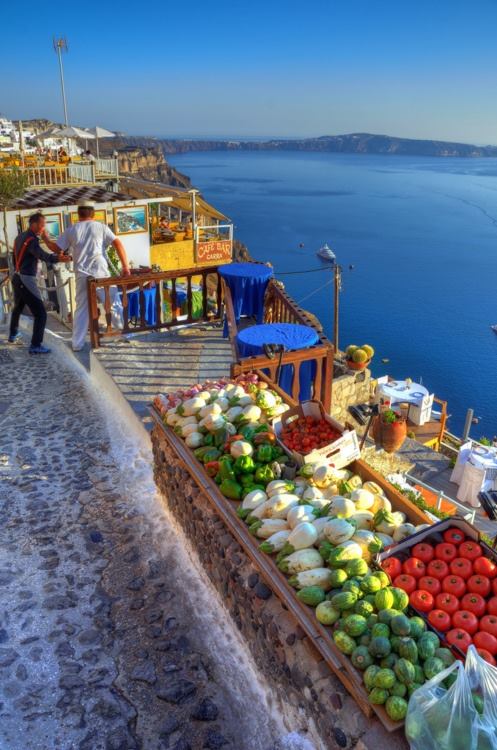 Clients of the Virtuozo Life magazine were asked to name their favorite destinations
Travelers' favorite destinations were:

1. Australia,
2. Italy,
3. Fiji,
4. Greece,
5. New Zealand,
6. Maldives,
7. Ireland,
8. South Africa,
9. French Polynesia, and
10. Antarctica.Preferred
Survey results will appear in the July/August issue of Virtuoso Life magazine.
More than 1,200 travelers from 36 countries submitted entries in Virtuoso's Travel Dreams Contest. A panel of Virtuoso judges selected the winners based on criteria including quality, content, style, and creativity. A $2,500 grand prize was awarded to the best entry in each of three categories: Best Story, Best Photo and Best Video.To see the winning entries, visit www.virtuoso.com/traveldreamswinners.
Categories: Best of Greece, Travel to Greece News