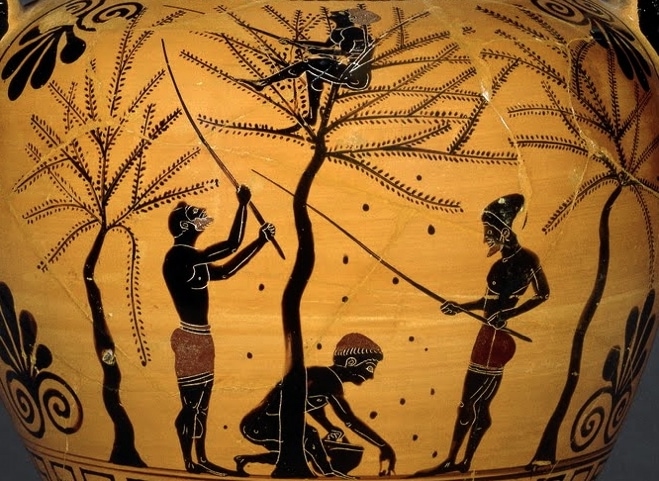 In Ancient Greek times, figs were an essential part of the everyday diet, and were enjoyed along with other fruits such as apples and reportedly used as a substitute for bread, scholars of the Ancient Greek lifestyle report .
Greek islanders would press the figs to change the texture and make figs stodgier. Mea...
Read Full Post »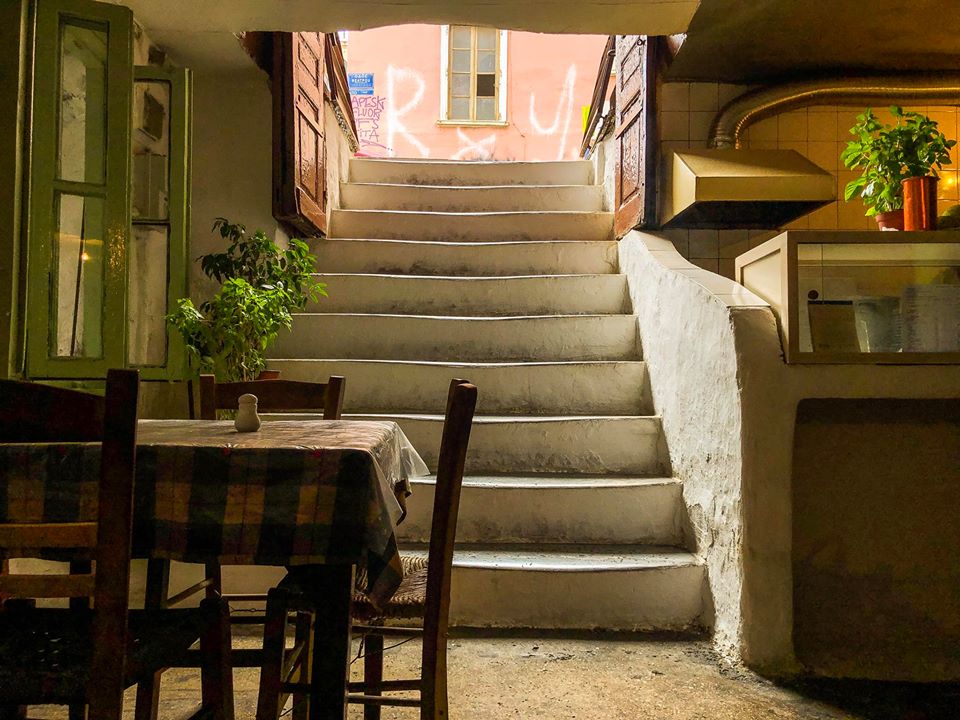 In business since 1887, Diporto – a defiantly traditional spot in downtown Athens – has no sign and no menu. The staff doesn't speak a word of English, and you might have to share a table with eccentric old men who look like they stepped out of a folk ballad.  But if you ever wondered what ...
Read Full Post »
Sources from the Greek ministry of agriculture told EURACTIV that France is leading the group of countries who are looking for an alternative. 
The Greek ministry of agriculture officially approved on Tuesday (6 March) the re-authorisation of the world's most commonly used weedkiller...
Read Full Post »
It is just a couple of monts ago that a huge white trumpet (Tuber magnatum) has been found in Northern Greece, weighing 510 grams.
It is the largest white trumpet (Tuber magnatum), found in recent years in Greece and the second largest in Europe, by the first found in Italy  in October 2017 which has weighed 570 grams ...
Read Full Post »
Don;t miss the very original oregano spice while in Greece! 
Traditional Greek salads are always garnished with dried oregano, while most Greek roasts, whether it be chicken, fish, lamb or vegetables, include oregano in the recipe while baking.

Most herb lovers agree Greek Oregano is the most flavoursome and certainly one of the best herbs in...
Read Full Post »