The Greek Americans gathered from many States of the US, in thoussands, in New York, to demonstrate against  any use of the word "Macedonia" in the negotiations currently under way between the governments of Greece and the FYROM, in a rally organized by the Federation of Hellenic Societies of Greater New York, The Pan Macedonian Association of USA, the Hellenic American Con...
Read Full Post »
"To honor the Greek Diaspora is the cornerstone for shaping the modern Greek historical reality."
The 4th World Summit of Greeks Abroad was held successfuly this year in  Methoni and Ancient Olympia between July 28th and the  30th of July 2017, under the auspices of the Organization  o...
Read Full Post »
Tourism Minister Elena Kountoura attended the celebrations for the Sports and Hellenism in New York organised by Cosmos FM for its 30-year anniversary which coincided with the 30th anniversary from Greece first place in the European Basketball Championship in 1987.
Kountoura met with Greek basketball players Y...
Read Full Post »
The Greek gynecologist  who thrived in international interest  by his recent  breakthrough IVF method which  rejuvenates post-menopausal ovaries in women with genetic material from their own blood, offering the option of pregnancy even 5 years after the last menstruation  presented his newest  studies and clinical cases at ...
Read Full Post »
Co-operation agreements  to strengthen health tourism in Greece were  signed in May 2017  by the Health Tourism in Greece Initiatie Head, George Patoulis  with the Federation of Hellenic Societies of Greater New York, and  as well, of Montreal , Canada 
George  ...
Read Full Post »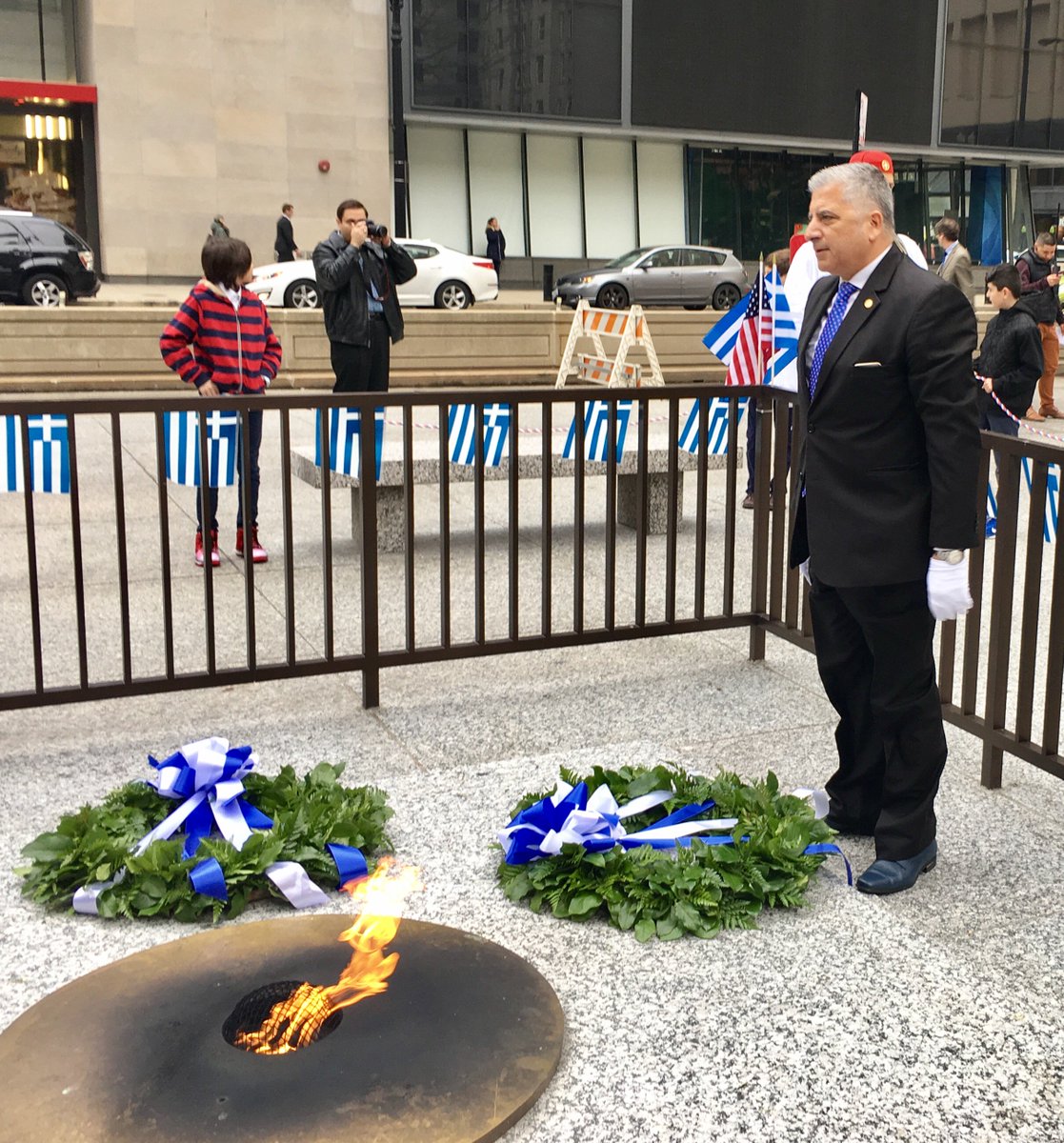 The World Institute of Greek Doctors brings new horizons in the education of the Greek scientists, the exchange of medical experience in new medical techniques and the enhancement of new medical treatments offered in Greece, according to the data presented at the two day conference held in Chicago, USA on Health Tourism in Greece, organized by the Central Union of Municipalities of Gre...
Read Full Post »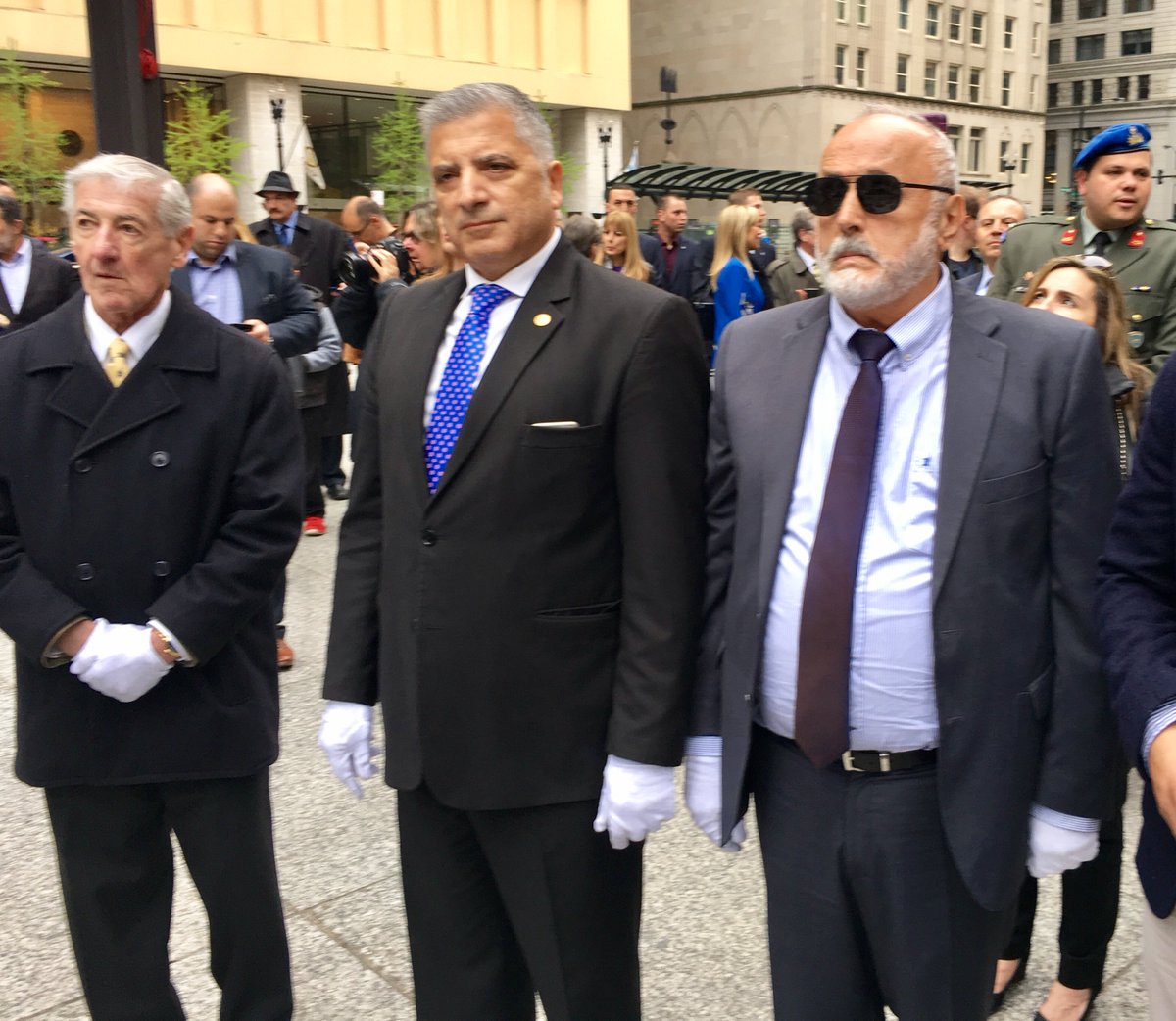 International interest in Medical Tourism in Greece gained impressive popularity lately due to this year's Awareness Campaign Greece's Medical Association launched internationally, starting its premier phase from the big cities around the world where Greek Diaspora exists.
Health tourism in Greece and its auspicious...
Read Full Post »
Egypt Cabinet OKs state of emergency after Palm Sunday church bombings
A day after brazen ISIS attacks killed dozens at two Coptic Christian churches on Palm Sunday, Egypt's Cabinet announced a three-month state of emergency, a measure designed to help authorities root out the te...
Read Full Post »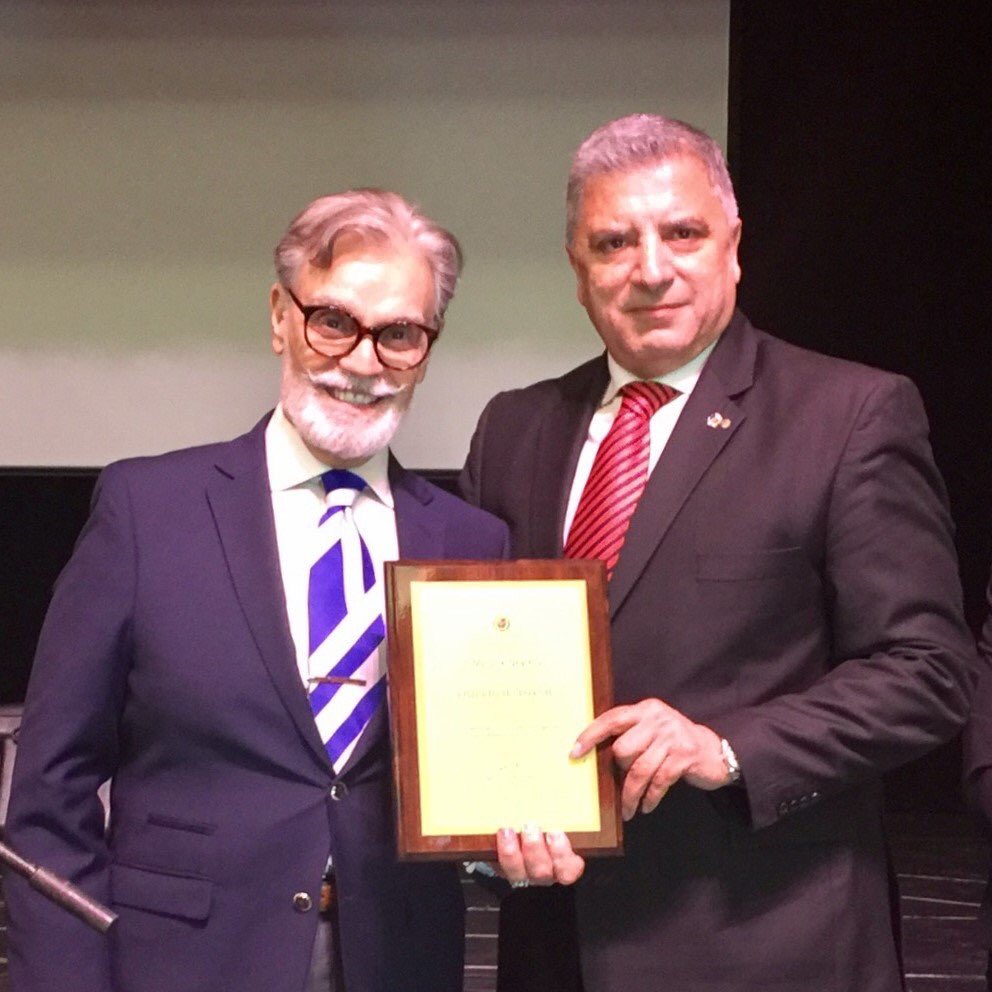 Nicholas Pagonis and George Patoulis on the Award event organised by the Hellenic Community in Montreal 
"Medical Tourism is a new important growth pillar coming through the medical potential of our country. We begin a series of international actions in order to create an international framework for the development of health to...
Read Full Post »