Grace Gin
Grace Gin is a unique handcrafted Distilled gin from Greece.
It is the result of the shared vision between three women, two second generation distillers and a spirited woman with extensive knowledge and experience in the drinks industry.

The uniqeness of the product lies in its rich aromatic character that comes from the botanica...
Read Full Post »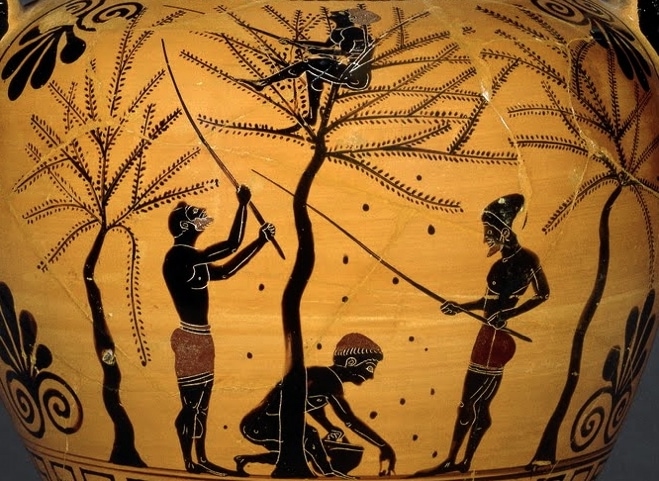 In Ancient Greek times, figs were an essential part of the everyday diet, and were enjoyed along with other fruits such as apples and reportedly used as a substitute for bread, scholars of the Ancient Greek lifestyle report .
Greek islanders would press the figs to change the texture and make figs stodgier. Mea...
Read Full Post »
The bay leaf (also known as Bay Laurel) has a rich history in Western culture. Bay is a symbol of the Greek god Apollo. In fact, his crown is constructed from bay laurel's slender, slightly silvery leaves. In Ancient Greece, wreaths made to look like Apollo's were given to victorious warriors, winners of s...
Read Full Post »
Easter is close , and traditionally , Greeks are fasting for 50 Days , since the "Clean Monday" Day,   till the Easter Day that celebrates the Resurrection of Jesus Christ .  
According to tradition faithful Greeks will not consume meat, eggs and dairy products to "clean their body and soul" for Easter.
Read Full Post »
Traditional products and recipes of the Cyclades and the Dodecanese including legumes, seafood and herbs, were recently presented in New York during a special event at the James Beard House.
Aiming to promote Aegean food culture and stimulate gastronomic innovation, the event was orga...
Read Full Post »
Kalamata olives, like pure Greek olive oil, contain phenolic compounds, which are natural antioxidants.and it is this compound that gives olives their unique taste
Phenolic compounds in olives and olive oil is a strong antioxidant, protecting your body from damage from environmental toxins as well as free radicals, acco...
Read Full Post »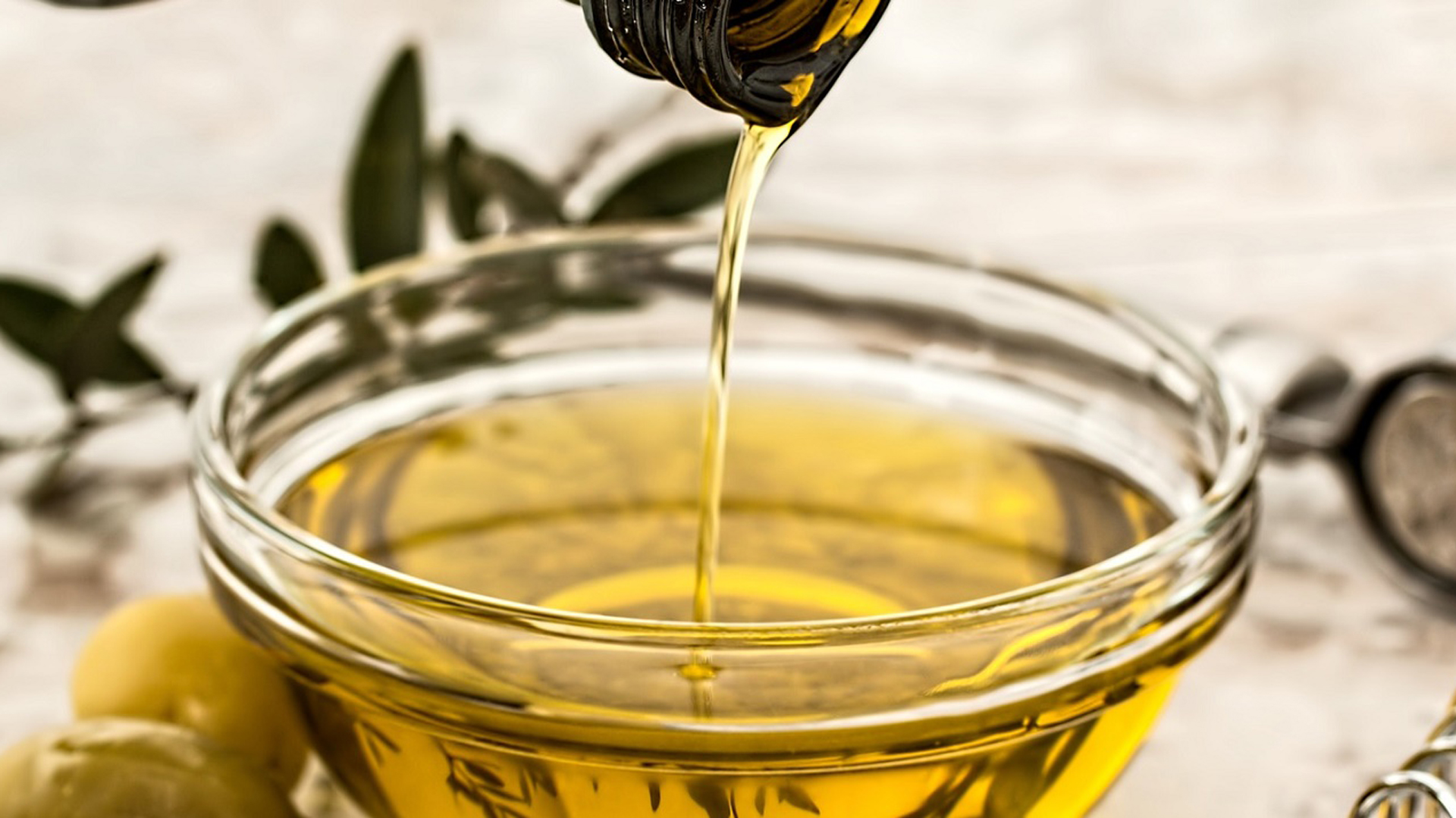 New research suggests that extra-virgin olive oil - a key component of the Mediterranean diet - may protect the brain from Alzheimer's disease symptoms. Mouse experiments revealed changes in both cognitive performance and the appearance of nerve cells.
New research explores the neurological benefits of extra-virgin olive oil and finds that it may help to prevent the onset of Alzhe...
Read Full Post »
Lesvos Food Fest 2018 will take place over a 10-day period, from July 5th-15th and has been designed to dynamically promote the culinary customs, the traditions and the products of each region, which will host this year's events, highlighting the geographical and cultural uniqueness of each location.
Lesvos island in Greece, thanks to its geographical location, is a cr...
Read Full Post »
As part of the Greek Festival of Sydney, Dr Alfred Vincent provided  a fascinating lecture on food and drink in early modern Greece that traced the origins of the famed Mediterranean diet
Many studies have indicated that the Mediterranean diet features an abundance of health benefits.
In particular, Gr...
Read Full Post »
Indeed, the special Greek Coffee, has been proved to promote heart health protect against heart attack and lead to longer life?
A groundbreaking study shows that to reap the most potent h...
Read Full Post »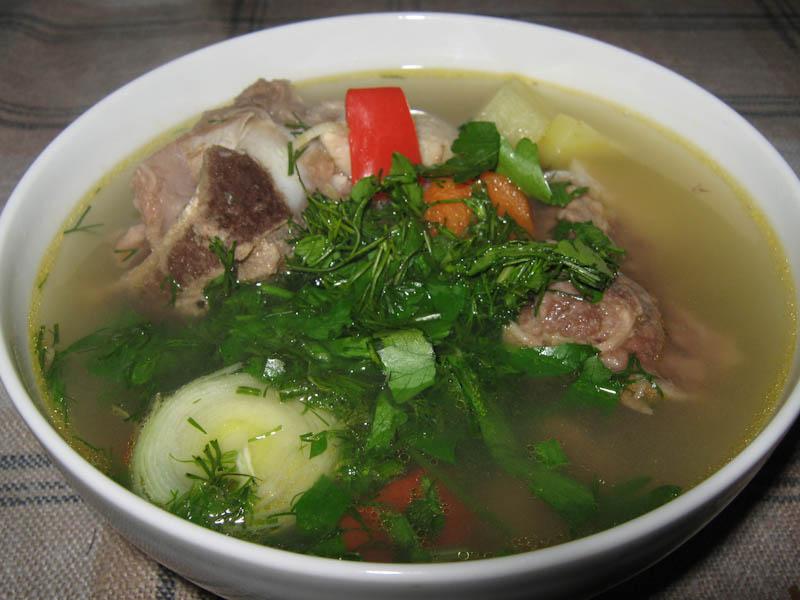 It's considered working-class food,though  the most well known patsa restaurants  have been a trend, in the meat market in Athens fpr decades.Patsa is a soup made of the intestines of a pig, and served with red pepper, vinegar and garlic  
Nutritional scientists explain that the traditional Greek remedy soup popula...
Read Full Post »