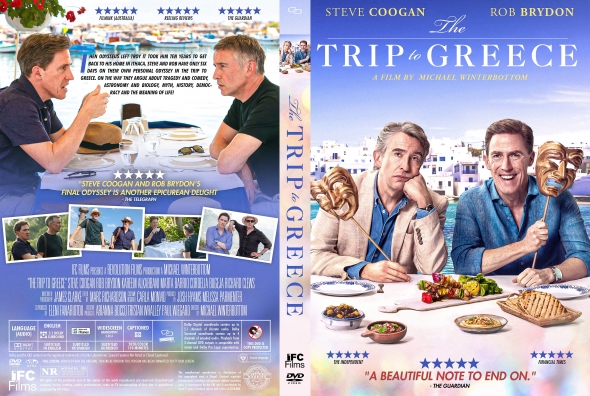 The film is filled with culinary experiences in luxury restaurants, routes to idyllic landscapes, inspiring conversations and biting humor.The production is rich with sentiments, thoughts, unparalleled natural beauty, and philosophical musings and it shows Greece as a destination ...
Read Full Post »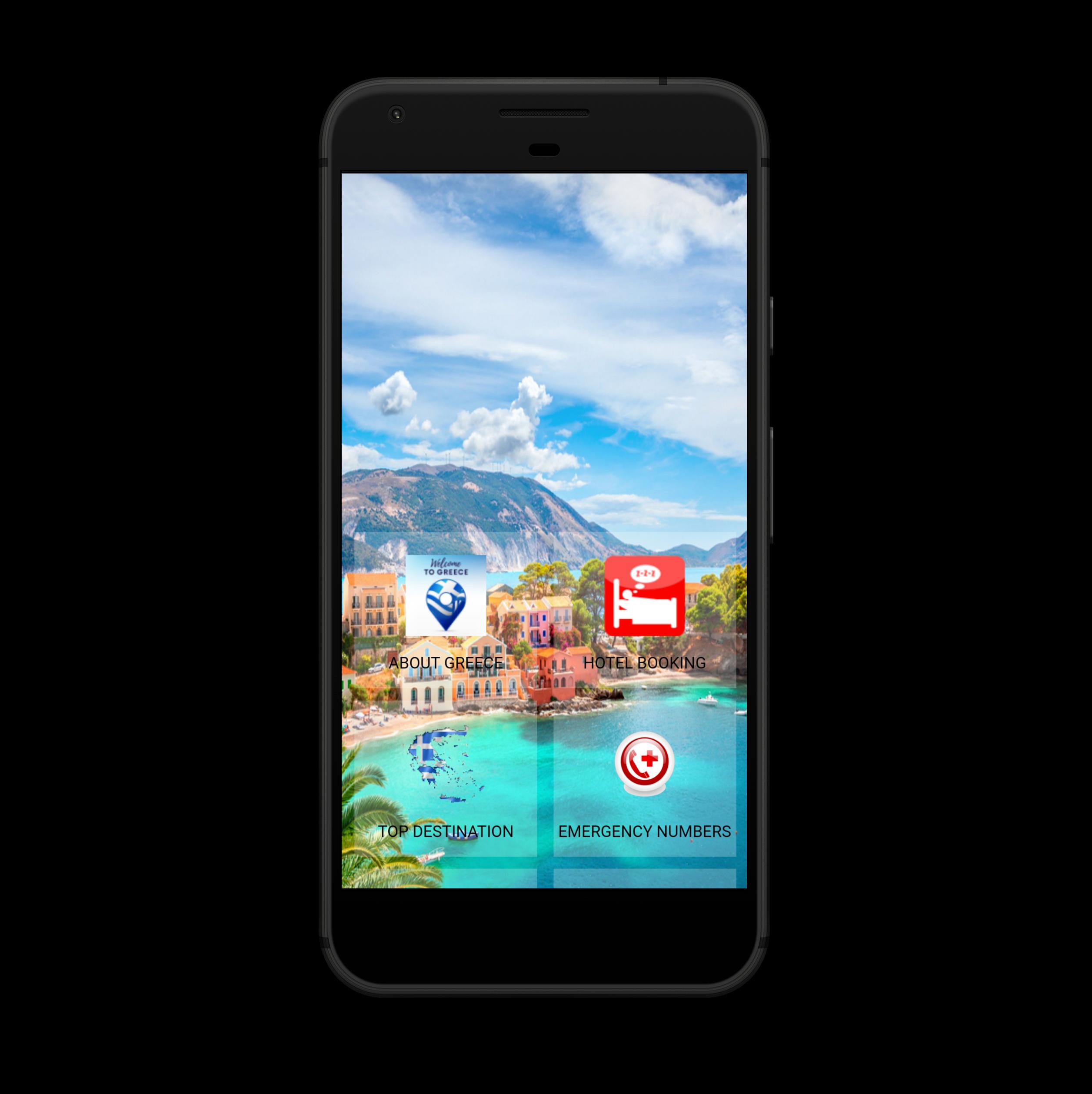 Greece stands out with a major uptick in global flight searches and bookings in the last week, according to the Sojern latest findings on how travel trends in Europe are being impacted by the COVID-19 outbreak.
The most recent insights, collected from data on 26 May, and based on over 350 million trav...
Read Full Post »
Dreaming about Milos during self-quarantine? Puzzle it out!
Why Milos? We (Ferryhopper Team) had an internal competition: who would be the fastest to complete our previous puzzle about Rhodes.
Alkinoos won. And he is visiting Milos every yea...
Read Full Post »
Famous English actor, comedian, and screenwriter Rowan Atkinson, otherwise known as 'Mr Bean' has made Greece his first summer getaway for 2019, visiting Crete, the country's largest island and one of the most popular destinations over the warmer months.
According to Ekriti.gr, Mr Bean checked into a hotel at Elounda Bay, which is a small town in Agios...
Read Full Post »
Greek-American TV personality Maria Menounos and her husband Kevin Undergaro s having a great time on Crete where they came on the occasion of a wedding of a close friend.
The couple is staying at Villa Octo, located on a bay overlooking the city, at a newly designed, eco-friendly villa located near Heraklion, the capital of the island.
"Had an amaz...
Read Full Post »
photo Ikaria, Lagada Feast, August 2018 , alithinesgynaikes.gr
It comes as no surprise that Greece the country that first teached Hospitality to the world, and worshipped a god of Philoxenia Xenios Zeus, is awarded as one of the most welcoming places globally, according to a report recently released by ...
Read Full Post »
The natural beauty and tourism offerings of Attica's coastline – referred to as the Athenian Riviera – were recently presented to foreign journalists, who visited Athens as part of a press trip organized by the Region of Attica.
Eleven journalists of leading media organizations from Italy, Austria, The Netherlands, Russia,...
Read Full Post »
Greece wins Best Destination in the Mediterranean and SE Europe Award for 2018
Greece has been awarded as the number one tourism destination in the Mediterranean and Southeastern Europe for 2018 by SACEN International, known as the "Oscars of Tourism," during a special ceremony recently organ...
Read Full Post »
Greece came second worldwide this year in the Blue Flag Beaches list , the quality award list for beaches, marinas and sustainable tourism boats, according to the Hellenic Society for the Protection of Nature (EEPF).
With with 519 Blue and the addition  since last year of 33 beaches, 3 marinas and on...
Read Full Post »
 
".....As the table slowly rotates, you will enjoy a bird's eye view at 50 meters while dining in the air, admiring amazing views of the illuminated Acropolis and Lykavitos", discover Greece recenty wrote, presenting the Dinner in the Sky project which the traveler can find in 50 cities of the world, and now also in Athens.
Dinner in the...
Read Full Post »


A significant  British survey has found almost half of respondents stated their most favorite childhood memory is one of a family vacation, and more than half  of respondents sa...
Read Full Post »