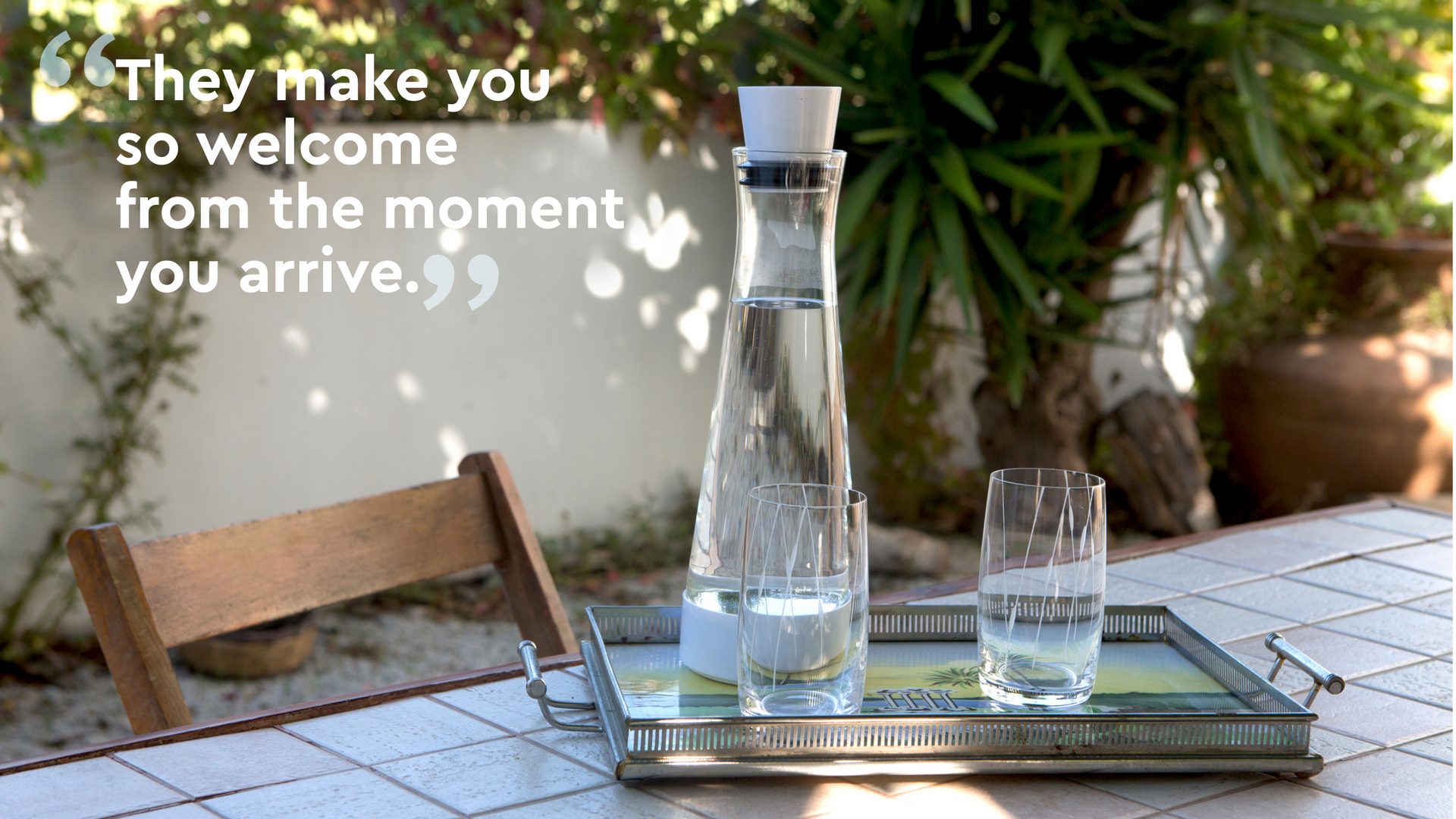 The Greek word Philoxenia, literally translated as a "friend to a stranger", is widely perceived to be synonymous to hospitality.
For Greeks it is much deeper than that. It is an unspoken cultural law that shows generosity and courtesy to strangers.
Greeks are enormously generous when inviting others to their h...
Read Full Post »
As you walk around the overgrown site of Ancient Olympia, birth-place of the Olympic games, you may visualize in 360º and 3D the glorious, inspiring monuments that once stood there, by using the  Mobile Optical Illusions is the market leader of AR & VR Apps for 3D Reconstructions of Archaeological Sites.
While in Olympia don't miss to enter Virtually in the temple of Zeus and sta...
Read Full Post »
Micromeria Acropolitana was first collected in 1906 from the Acropolis, Athens and considered extinct until its rediscovery in 2006, a hundred years later. Today  It has survived in its original habitat, the natural rock of the hill. 
The Micromeria Acropolitana (Lamiaceae)  ...
Read Full Post »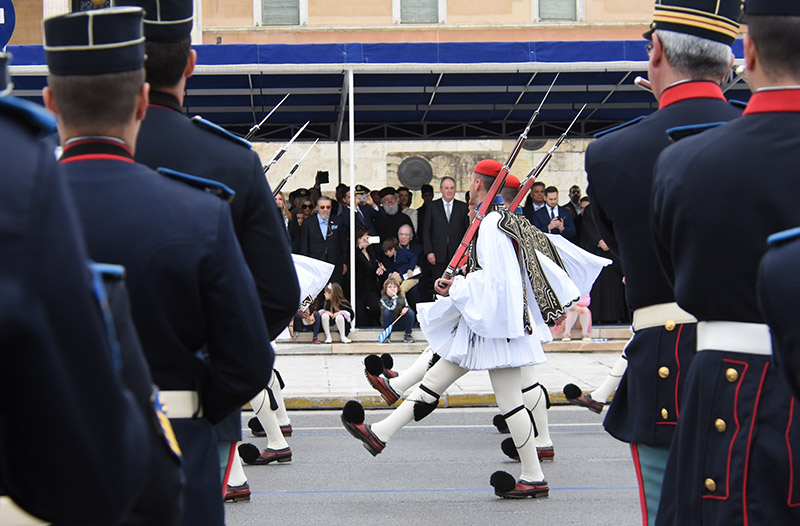 Thousands of people attended the parade throughout the Greek ciriws and the islands waving the Greek flag, while many children were dressed as tsoliades. Tsoliades, the Evzones, were the meblem of this years' celebration , which was a Nati...
Read Full Post »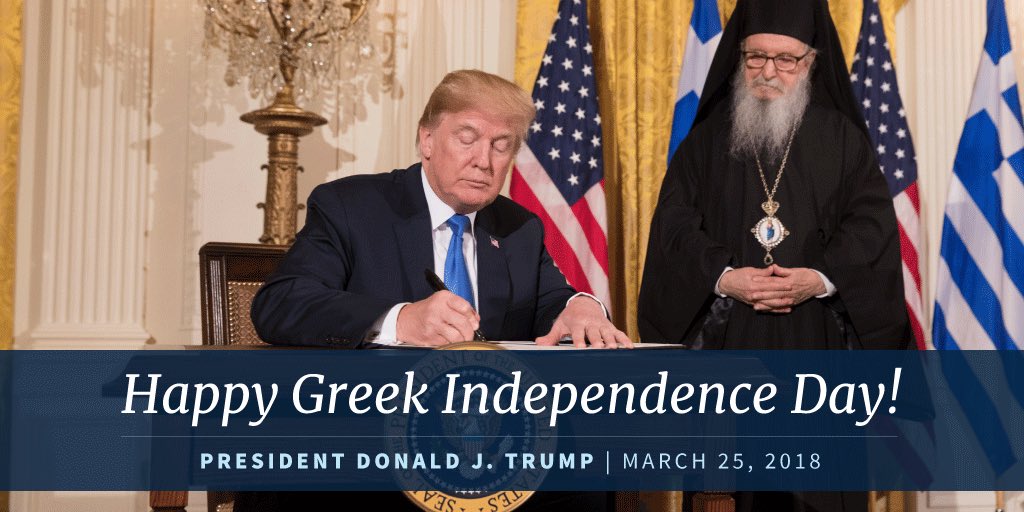 President Donald J. Trump Proclaimed March 25, 2018, as Greek Independence Day: A National Day of Celebration of Greek and American Democracy,  as released by the White House and whas twitted by @realDonaldTrump on March 25 
Read Full Post »
Forget tourist buses and pre-arranged hours for guided tours. Now all the city and its most beautiful spots are within your reach in the most economic and ecological way.

Whet...
Read Full Post »
The Acropolis Museum will celebrate Independence Day on Sunday, March 25, with free entrance to the permanent exhibits, the current exhibition on the Eleusinian mysteries, and other events, it said on Thursday, according to ANA
The museum will be open from 09:00 to 20:00 while ongoing events include the following:-
...
Read Full Post »
 Clay figurines found at Station Syntrivani

More than 300,000 ancient finds have come to light following works on the Thessaloniki metro including a headless statue of Aphrodite which made headlines last week, dozens of ancient coins, mosaics and funerary structures.
A catal...
Read Full Post »
530 BC, Homeric battle around the inanimate body of  the patrolling friend of Achilles, Patroclos,,who was fighting and killed by Hector in the war of Troy

AP reports from Burlington, Vermont that the trials of Odysseus are really not that different from the struggles...
Read Full Post »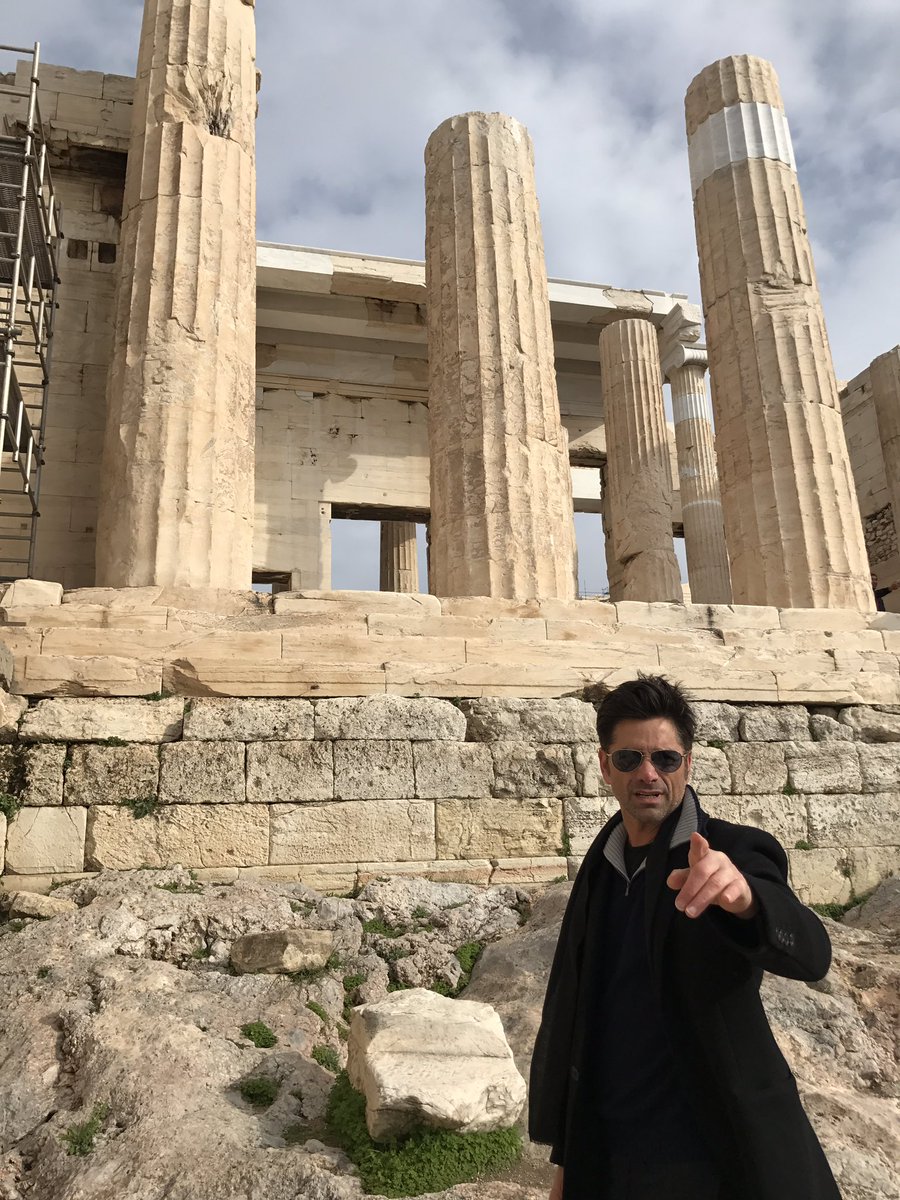 What  makes Acropolis to Travelers so Unique? 
Could the Cradle of Western Civilization have a special brain effect to humanity  through Ages?
Does the view of such a monument, or a visit on the sacred hill alter our minds? And How happy as an experience is that for a Travele?
Actually, one of the best you could choose for a Lifetime. The fascinating experienc...
Read Full Post »
Who Will Save Athens Is A Classic(al) Role-Playing Activity Game for travelers in the popular Greek Capital , which transfers you in time, back to thefoundations of Democracy , while solving  A  Crisis that is Urgent for Athens Capital , on real time .

Athens in crisis? That's n...
Read Full Post »