Thousands of Athenians and visitors on Tuesday evening gathered at Syntagma Square in Athens, to wellcome the New Year at the city's special Feast organized by the municipality of Athens with lots of music, dancing and fireworks.
"It was the perfect way to welcome the new decade," the Municipality said in an announcement.
Read Full Post »
 
Grace Gin
Grace Gin is a unique handcrafted Distilled gin from Greece.
It is the result of the shared vision between three women, two second generation distillers and a spirited woman with extensive knowledge and experience in the drinks industry.

The uniqeness of the product lies in its rich aromatic character that comes from the botanica...
Read Full Post »
photo Ikaria, Lagada Feast, August 2018 , alithinesgynaikes.gr
It comes as no surprise that Greece the country that first teached Hospitality to the world, and worshipped a god of Philoxenia Xenios Zeus, is awarded as one of the most welcoming places globally, according to a report recently released by ...
Read Full Post »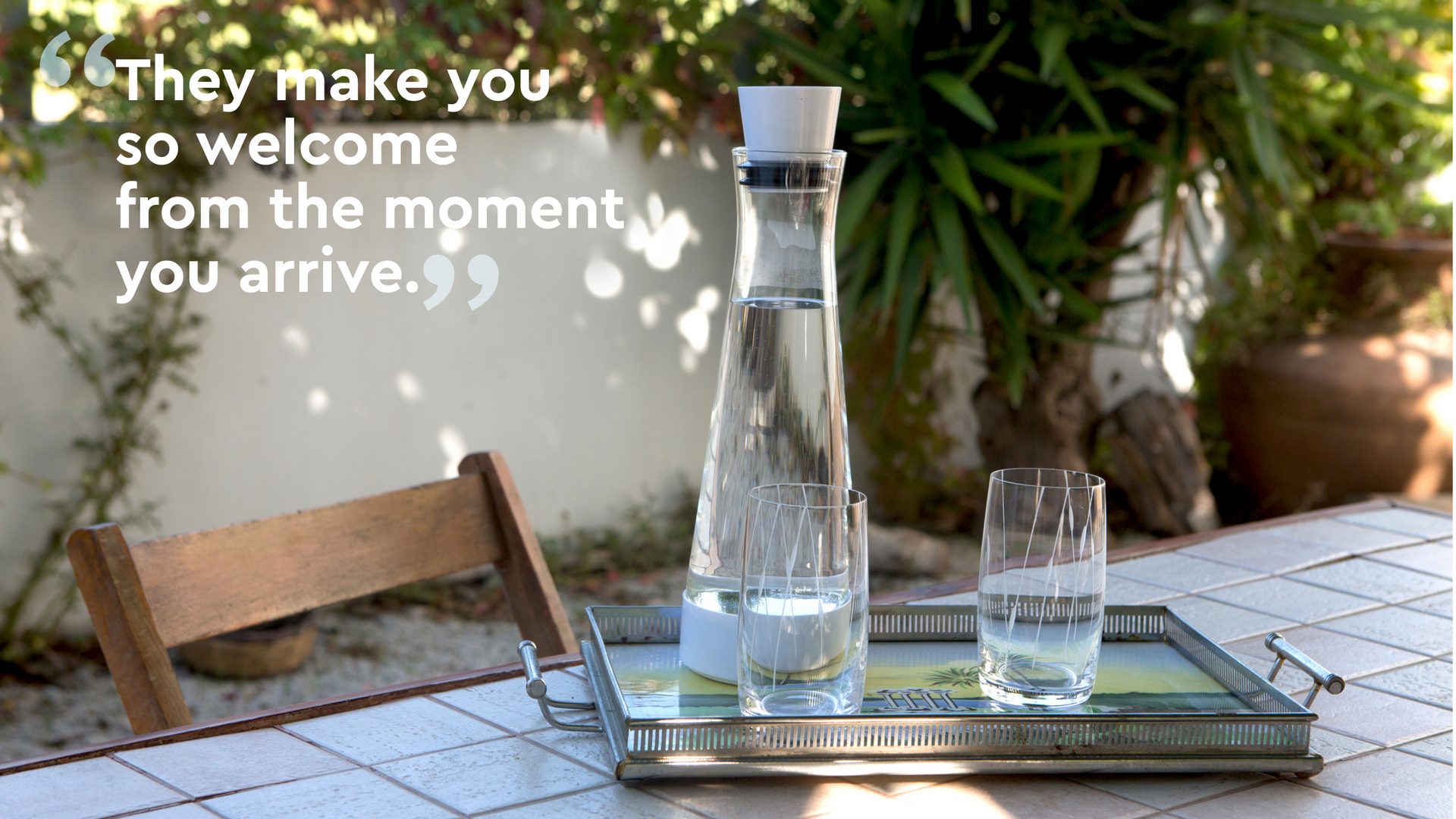 The Greek word Philoxenia, literally translated as a "friend to a stranger", is widely perceived to be synonymous to hospitality.
For Greeks it is much deeper than that. It is an unspoken cultural law that shows generosity and courtesy to strangers.
Greeks are enormously generous when inviting others to their h...
Read Full Post »
Chios mastiha has been well known ever since antiquity, for its medicinal and pharmaceutical properties.
But what about mood elevation levels , and the mastica's contribution to Greek kefi ? 
Mastica of Chios is a unique in Greece  spice element incoroporated in the Greek daily life in many aspects . It is used in cooking and also cosnumed...
Read Full Post »
By carlacoulson.com/need-greek-kefi/

Dear Folks,
Whether you are a photographer, creative or lover of life todays post is about joy.
One of my favourite things to do in life is to get on a plane to Greece because no matter how busy my year has been I know in my heart that I will put back what has been taken out of...
Read Full Post »
As you walk around the overgrown site of Ancient Olympia, birth-place of the Olympic games, you may visualize in 360º and 3D the glorious, inspiring monuments that once stood there, by using the  Mobile Optical Illusions is the market leader of AR & VR Apps for 3D Reconstructions of Archaeological Sites.
While in Olympia don't miss to enter Virtually in the temple of Zeus and sta...
Read Full Post »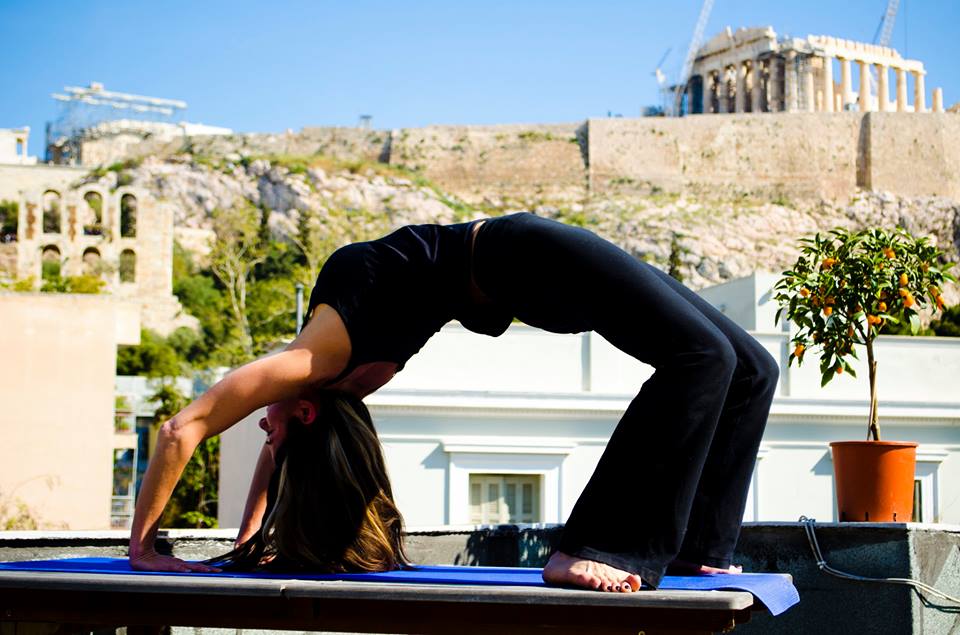 Lynn is from San Francisco and moved to Athens in 2012. She instantly fell in Love with the city and decided to bring her own love for yoga to the Athenians and Athens' visitors. She started offering Kundalini Yoga lessons throughout different spots of the city, but the roof of the Acropolis became the hit.
Mos...
Read Full Post »
An increase of 10 pct was recorded in the number of tourists visiting Corfu to spend their Easter holidays, Corfu Tour Operators Chairman, Vassilios Kaloudis said on Wednesday in an interview with the Athens-Macedonian News Agency .
"Cor...
Read Full Post »
 Mani, Peloponese Greece, Photo by Kostas Thomakos fb
The Easter painted Greek Land 
On Good Friday , the night befoire Jesus' Resurrection night in Greece, girls and women around the country, on the isla...
Read Full Post »
 Clay figurines found at Station Syntrivani

More than 300,000 ancient finds have come to light following works on the Thessaloniki metro including a headless statue of Aphrodite which made headlines last week, dozens of ancient coins, mosaics and funerary structures.
A catal...
Read Full Post »