The bay leaf (also known as Bay Laurel) has a rich history in Western culture. Bay is a symbol of the Greek god Apollo. In fact, his crown is constructed from bay laurel's slender, slightly silvery leaves. In Ancient Greece, wreaths made to look like Apollo's were given to victorious warriors, winners of s...
Read Full Post »
The Sunday of the Holy Myrrhbearers is one of the major feasts of the Holy Archangel Michael the Taxiarch, Mantamados, Mytilene (Lesvos). This is because that church was consecrated on this day. Thousands of pilgrims flock to celebrate this feast, seek the interces...
Read Full Post »
Official Meeting of the President and the new Board of Hellenic Health Tourism Council, ELITOUR, with Greece's Minister of Tourism Mrs. Elena Kountoura
 
George Patoulis: "Health Tourism is a Determinant Pillar for Greece's Development. We are proceeding to the drawing up of the National Plan »
Read Full Post »

Greece, the home of medicine, will play host to the European Medical Tourism and Global Healthcare Congress, holding in Athens from May 14th to 15th, 2018,  as the country is beginning to take a stand as a majo...
Read Full Post »
The island of Lesvos, known for its natural, unspoilt beauty and positive energy; a cultural crossroad that promotes an expression of new learnings, freedom and peace,  invites international travelers to the 1st Lesvos Euphoria Festival, which will take place on the island and the multiple  "euphoric" spots the ...
Read Full Post »
The Greek countryside is rich in aromatic and healing herbs, which are often more potent than their counterparts elsewhere due to the country's climate and soil conditions, ANA reports.
"Most of ...
Read Full Post »
Easter is close , and traditionally , Greeks are fasting for 50 Days , since the "Clean Monday" Day,   till the Easter Day that celebrates the Resurrection of Jesus Christ .  
According to tradition faithful Greeks will not consume meat, eggs and dairy products to "clean their body and soul" for Easter.
Read Full Post »
.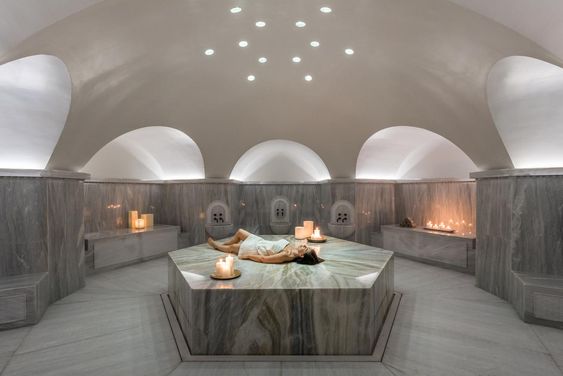 A Holistic Wellbeing Destination Spa in Mystras.

Euphoria Retreat is the perfect place to relax, redefine the relationship between your mind and body and reinvent yourself. Our holisti...
Read Full Post »
Studies from the United States and Britain have found beach-dwelling promotes improved happiness, general wellbeing and even brain function.
It's perhaps why residents of the US state of Hawaii have been ranked the happiest in the whole country for six consecutive Gallop surveys...
Read Full Post »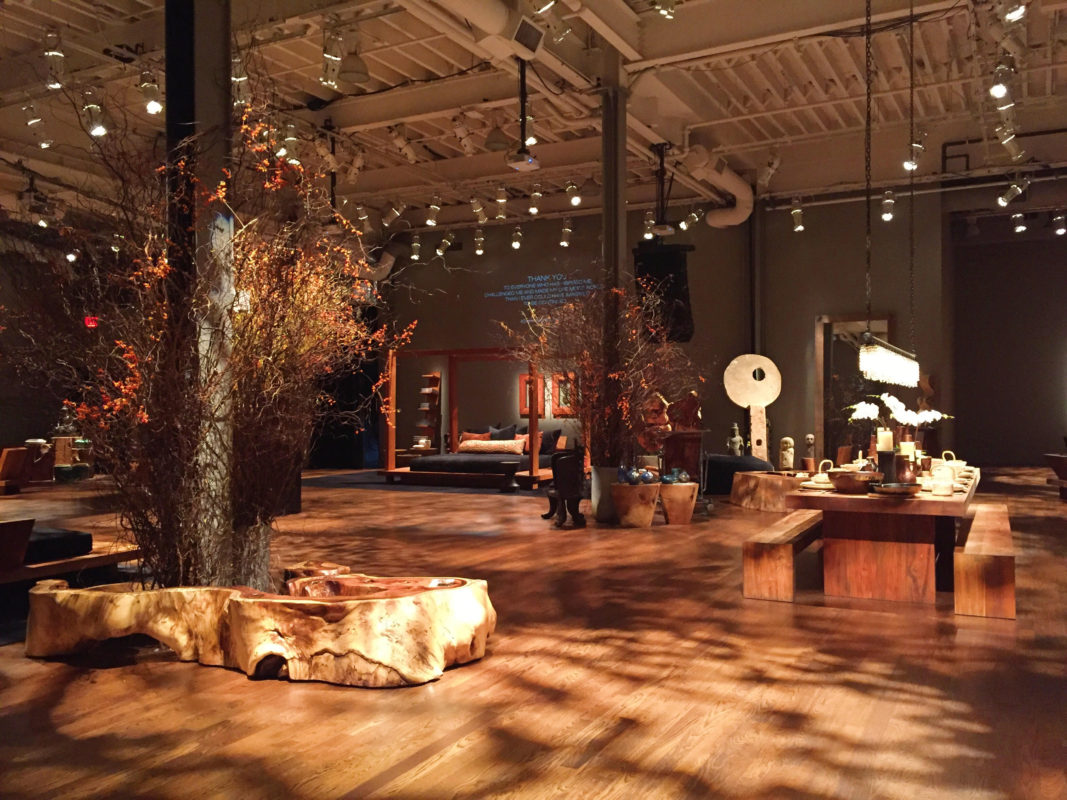 ...
Read Full Post »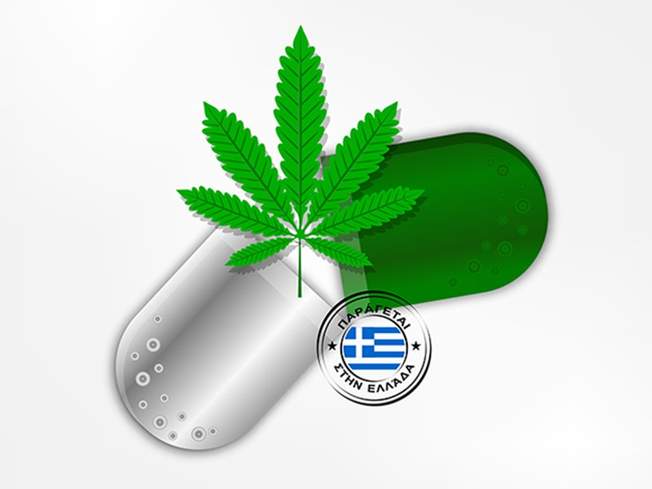 Five consortiums have declared their interest for investment in the cultivation of medical canabis in Greece after the Greek Parliament approved the law for the production, manufacturing and sale of medical products containing cannabis, with investment plans adding up to over 1 billion euros on paper.
Read Full Post »