Dreaming about Milos during self-quarantine? Puzzle it out!
Why Milos? We (Ferryhopper Team) had an internal competition: who would be the fastest to complete our previous puzzle about Rhodes.
Alkinoos won. And he is visiting Milos every yea...
Read Full Post »
Drowning in the firs, with magnificent views to the peaks of Euboea and Peloponnese, the Euboean and Corinthian Gulf, and the Attica basin lies the Flambouri Refuge, situated in the lush fir forest of Parnitha at an altitude of 1,158 meters with magnificent views¨
A place within the incredible beauty of Parnitha National Park, idea...
Read Full Post »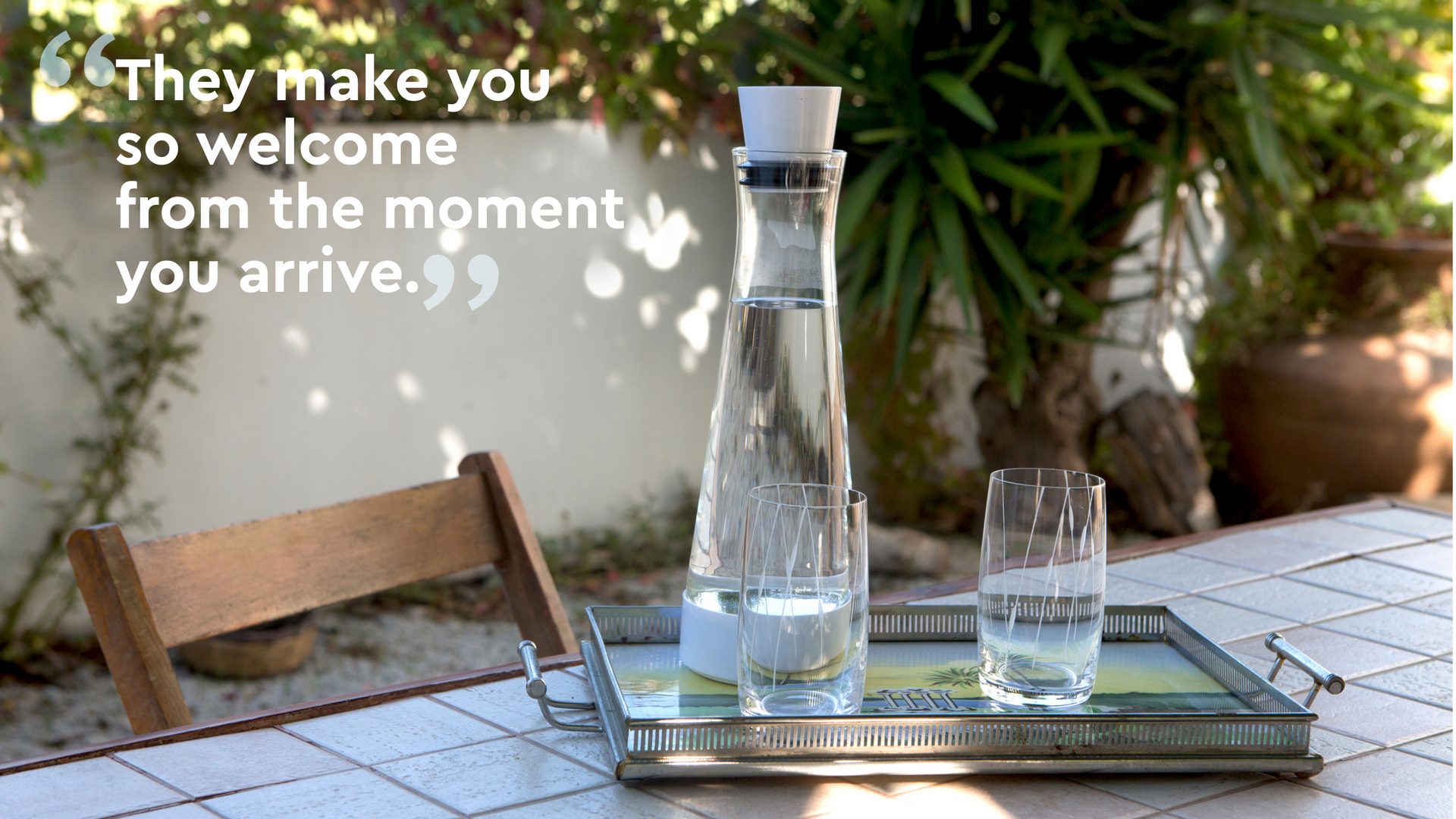 The Greek word Philoxenia, literally translated as a "friend to a stranger", is widely perceived to be synonymous to hospitality.
For Greeks it is much deeper than that. It is an unspoken cultural law that shows generosity and courtesy to strangers.
Greeks are enormously generous when inviting others to their h...
Read Full Post »
Chios mastiha has been well known ever since antiquity, for its medicinal and pharmaceutical properties.
But what about mood elevation levels , and the mastica's contribution to Greek kefi ? 
Mastica of Chios is a unique in Greece  spice element incoroporated in the Greek daily life in many aspects . It is used in cooking and also cosnumed...
Read Full Post »
By carlacoulson.com/need-greek-kefi/

Dear Folks,
Whether you are a photographer, creative or lover of life todays post is about joy.
One of my favourite things to do in life is to get on a plane to Greece because no matter how busy my year has been I know in my heart that I will put back what has been taken out of...
Read Full Post »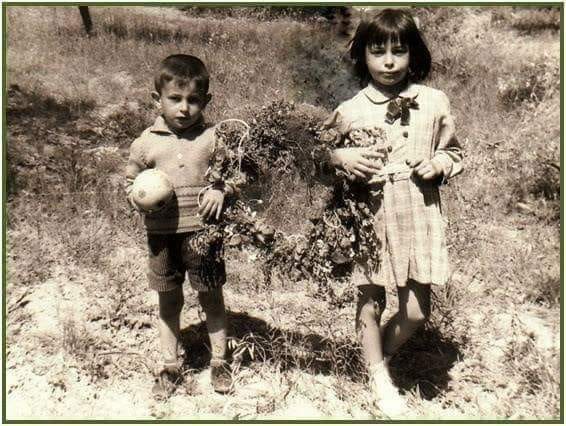 According to the director of the Folklore Center of the Academy of Athens, Aikaterini Kamilaki, the wreath was made with a rod of flexible and durable wood of vine or other, and was decorated with flowers and branches of fruit trees, such as almond, fig tree and pomegranate. It was decorated it with wheat and bar...
Read Full Post »
" Green roofs can reduce the retention of heat in urban areas, help to cool down buildings and thereby lower their energy use, and even pull some carbon dioxide from the air and feed it back into plant growth. Plus, they look cool." writes the Washington Post undelining also ¨
the psychological benefits of such intitiatives as gre...
Read Full Post »
Taking a photo each day and posting it online has complex benefits say researchers who say it supports improved wellbeing. A study recorded what photos people took, what text they added and how they interacted with others on the photo-a-day site for two m...
Read Full Post »
George Patoulis: "We aim to offer the opportunity to Attica Region to become the place of the earth where Health travelers would be cured and revitalized."
The 4th Panhellenic Congress of Thermal Medicine at Kamena Vourla, Central Greece, closed its works today, October 14th 2018, announcing important scientific findings on Holi...
Read Full Post »
Greek Nature: A Journey into the myth, is one among the very interesting educational programms launched by Oceanis Filyra, a Health Travel to Greece network , which designs and implements educational programs for children, as well as high aesthetics cultural activities for adults.
The cultural experiential programs are addressed to chi...
Read Full Post »
At the center of the historic city of Athens, at the shadows of the sacred rock of the Acropolis, you can visit a unique place of relaxation, hospitalization and purification of body, soul and spirit, the best Hammam in Europe, Polis Hammam, according to the Luxury Travel Guide.
in ancient Greece, ...
Read Full Post »