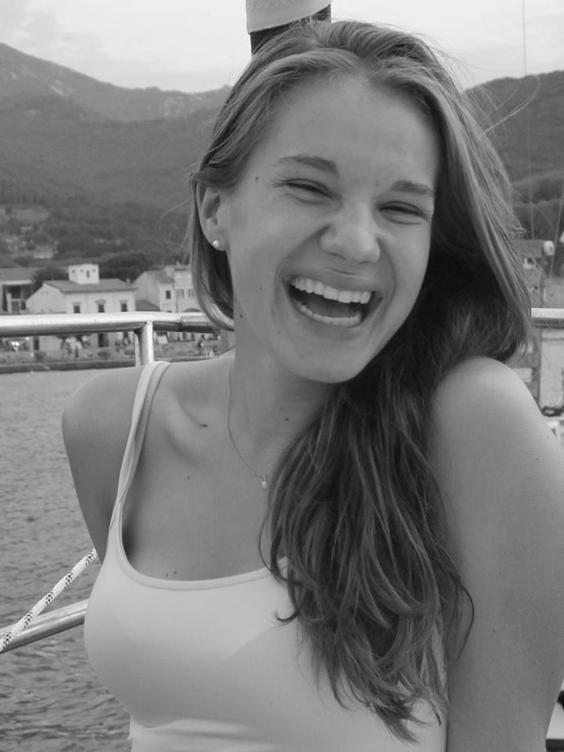 Maria Ladenburger was raped and murdered while cycling home from a student party in Freiburg, Germany (Facebook)

German authorities were in possession of information on the identity and fingerprints of the Afghan national  accused of the rape and murder of a 19-year-old girl i...
Read Full Post »
German Chancellor Angela Merkel told Greek Prime Minister Alexis Tsipras on Friday December 16, that the country's creditors and the Eurogroup, and not Berlin, will decide the outcome of the standoff between Greece and the European Stability Mechanism (ESM).

"This is not the place for decisions to be taken. That is in good hands w...
Read Full Post »
The UK is to send a team of experts to Greece to help root out economic migrants from the flow of refugees coming into Europe, allowing them to be sent back quicker, the Indeoendent revealed on  Thursday  December 15, ahead of the same day's EU summit .  
The British officials will take part in the pilot fast-tracking deportation for those not thought ...
Read Full Post »
Greek police is investigating possible ties to terrorist groups in Syria of the man who was arrested abusing a chid in the camp of Chios, which he claimed was his own child
The release of a shocking video footage of the 31-year-old Syrian refugee tormenting the young boy in the showers at the Souda refugee camp in Chios, who the man claimed to be his son, has led ...
Read Full Post »
"Our islanders  today are shouldering the burden of refugees reception and hospitality, and, ultimately, the entire burden of Europe. Citizens on these islands must feel sure that the state is looking after them," AlexisTsipras during his visist on Nisyros, where he was accompanied by the Minister of Defense

Speaking from Nisyros Greek Prime Minister Alexis Tsip...
Read Full Post »
Personal Safety Guidelines for the case of any emergency have been sent to the Greek Armed Forces Personel efece by the ministry of the Greek National Defence by official Document that has been published by the Militaire.gr of the Greek Defense reporter  Paris Karvounopoulos

The Emergency Guidelnes Document  concerni...
Read Full Post »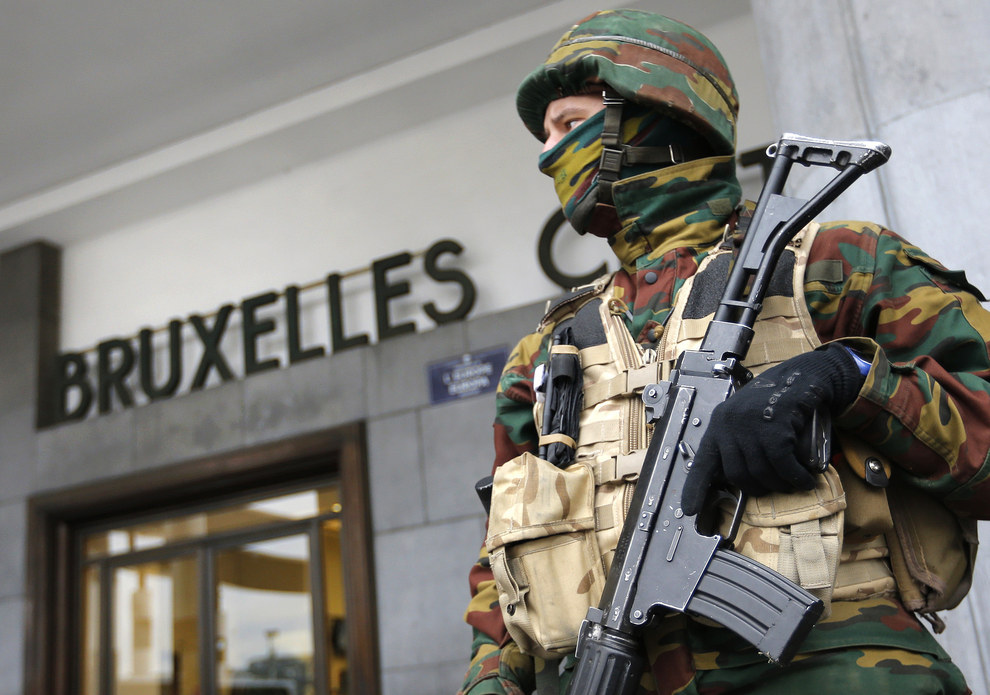 EU counter-terrorism coordinator Gilles de Kerchove told EU interior ministers on Friday December 9 that experts have found 1,750 ISIS jihadists have come back to Europe to perform terrorist atta...
Read Full Post »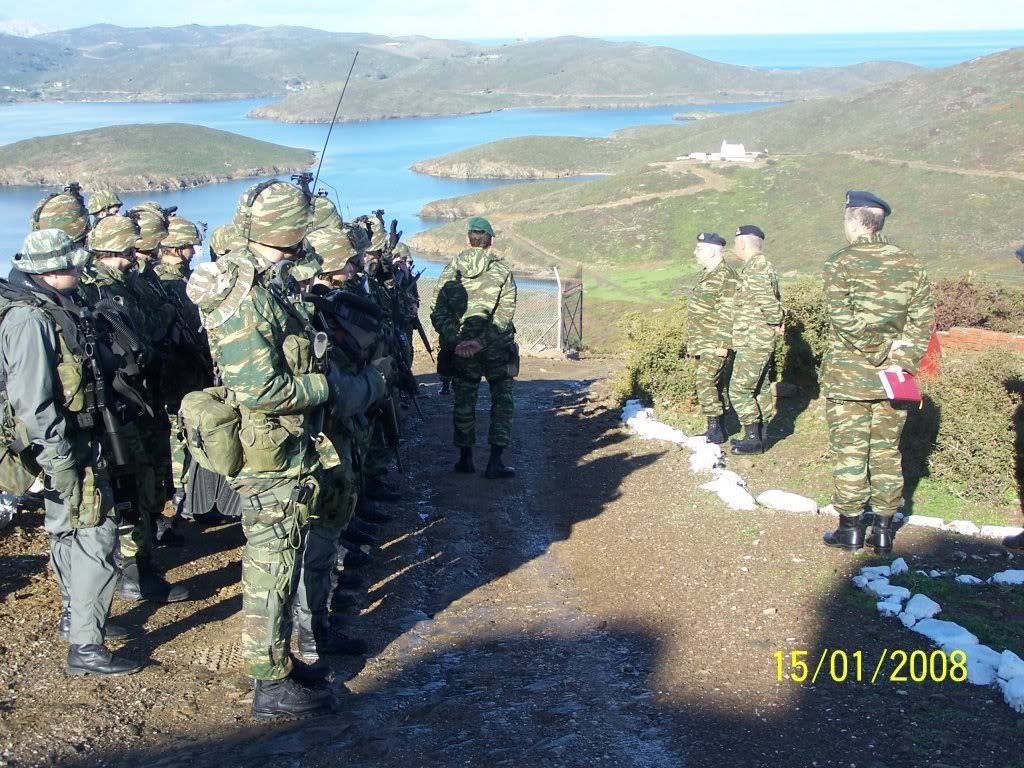 A German retiree living in Greece, who admitted in court that he was part of a network of German and other Western European residents of Greece recruited as spies by Turkish intelligence, has been jailed for 14 years. The 65-year-old man, who has not been named, was arrested two years ago in the southeastern Aegean island of Kos. He was born in Cold-War-era East German...
Read Full Post »
 Does Turkey open up its camps?
Four boats carrying 200 hundred migrants from African countries arrived on the island of Lesvos between 3 a.m. and 6 a.m. Friday, setting authorities and residents on alert andmaking it clear that Turkish...
Read Full Post »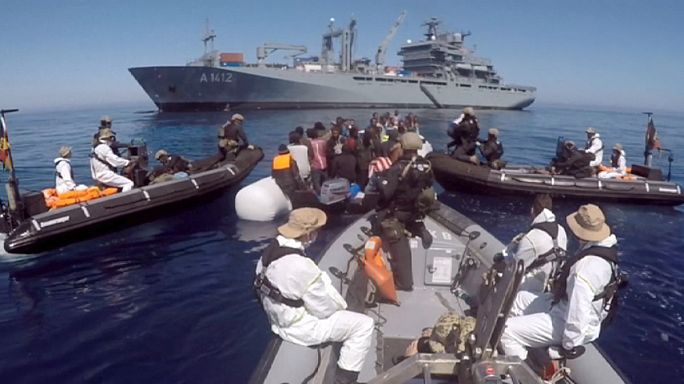 EUROPE is on the brink of war as Turkey gathers fleets of boats to ship 3,000 migrants a day to Greece in retaliation over the European Union's (EU) vote to freeze accession talks, the Express wrote 
During a speech in Istanbul on Saturday, the country's president warned: "If y...
Read Full Post »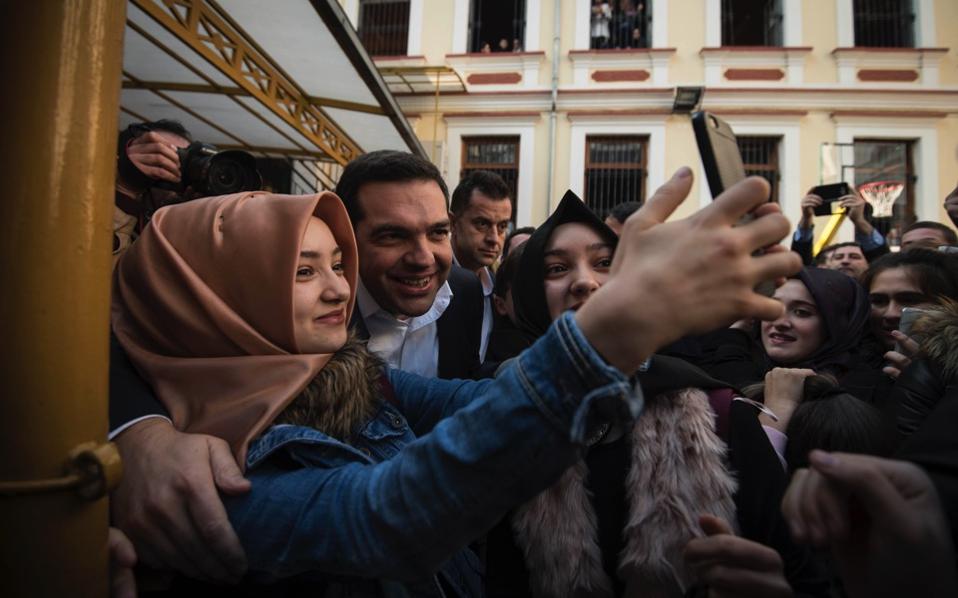 Greek Prime Minister Alexis Tsipras , more symbolicaly than ever adressed to young students of a prototype two-faith school s in the  North Eastern Border Area of Greece, addressing the Music High School – Lyceum of Komotini,  in Thrace, a town with a substantial number of Greek Muslim residents.

The coexistence of Christians and Muslims in Thrace is cause for optimism in the ...
Read Full Post »