No new virus-related deaths have been recorded in the previous 24 hours in Greece, while the country is preparing to admit international tourists this summer, starting in June 15,   Eleven people remained intubated in intensive care units.
"Authorities are now faced with the delicate balancing act of promoting Greece ...
Read Full Post »
By Deutcshe Welle, AntheeCarassava 
From anarchists to nihilists, militant Greek youth are increasingly networking with other global forces of violence. Left unchecked, they risk turning into loose cannons, disregarding all costs, reports Anthee Carassava.
Greek extremist...
Read Full Post »
On the Alert have been set the National Safety and Intelligence Authorities in Greece  for  the rumored presence of Turkish MIT agents in the Aegean Islands and in West. Thrace
Following the revelations of a Turkish exile journalist about the plans of the Turkish secret services...
Read Full Post »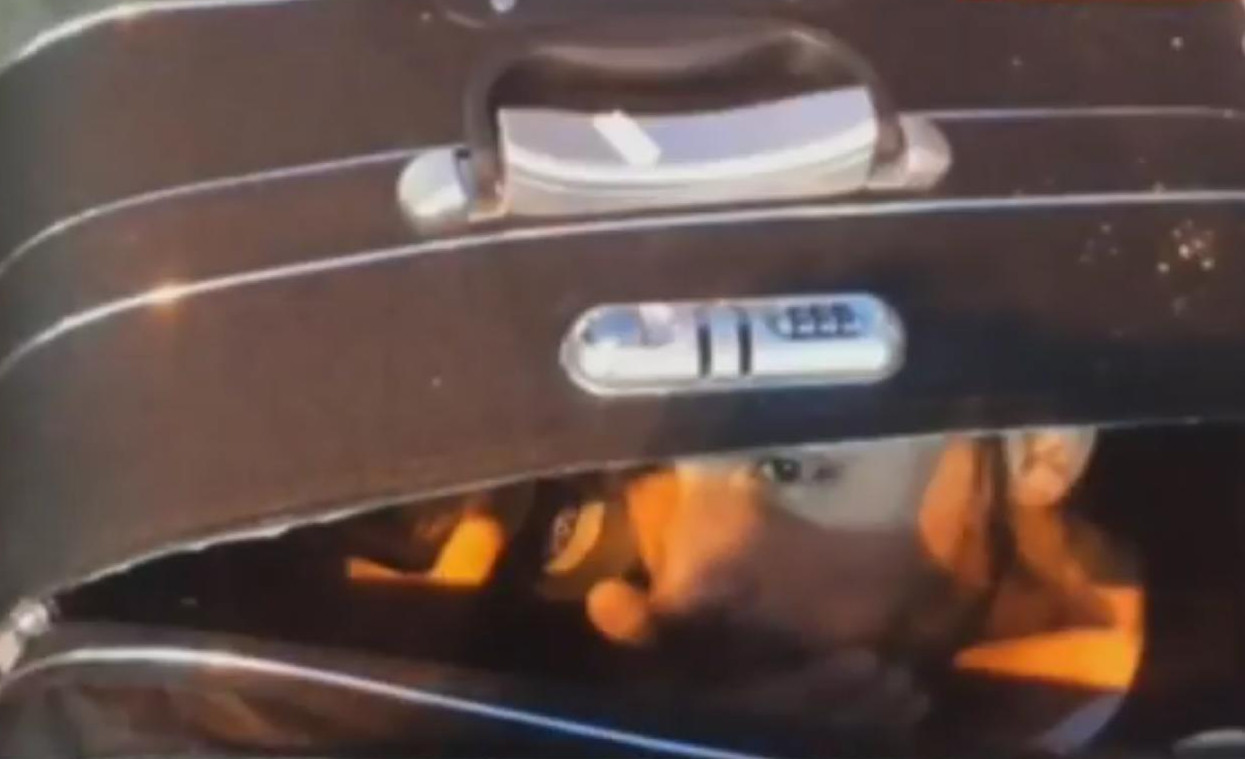 ATHENS: At least 13 suspected members of an international criminal organisation smuggling undocumented migrants to other European countries have been arrested, Greek authorities said 
An operation to dismantle the ring was under way on the island of Crete, an...
Read Full Post »
The Oscar-nominated short documentary "4.1 Miles" directed by Greek student Daphne Matziaraki is to be screened at the United Nations headquarters in New York on Wednesday, March 1
The screening of the documentary, which depicts the drama of the refugee crisis on the island of Lesbos at its height, was organized by the Greece's permanent UN representation, the Stavros Niarchos Foundati...
Read Full Post »
A Turkish sailor has been arrested  at the port of Elefsina, western Attica by  the Hellenic Coast Guard  on February 1st while  photographing the Salamina Naval Base., according to Coastguard official statement, and is facing charges of espionage

According to...
Read Full Post »
Here are some humanitarian organizations who are directly involved in making their lives better:
Praxis: One of Greece's largest humanitarian organizations dedicated to the care and support of vulnerable social groups, Praxis helps manage refugee assistance and shelter in multiple hotels across the country. They assist with transportation, meals, medical care, psy...
Read Full Post »
Turkish Prime Minister Binali Yildirim told  Turkish  reporters on Friday Feb.3  that  the sovereignty status of a total of 130 islets in the Aegean Sea is questionable and therefore subject to dispute.
Read Full Post »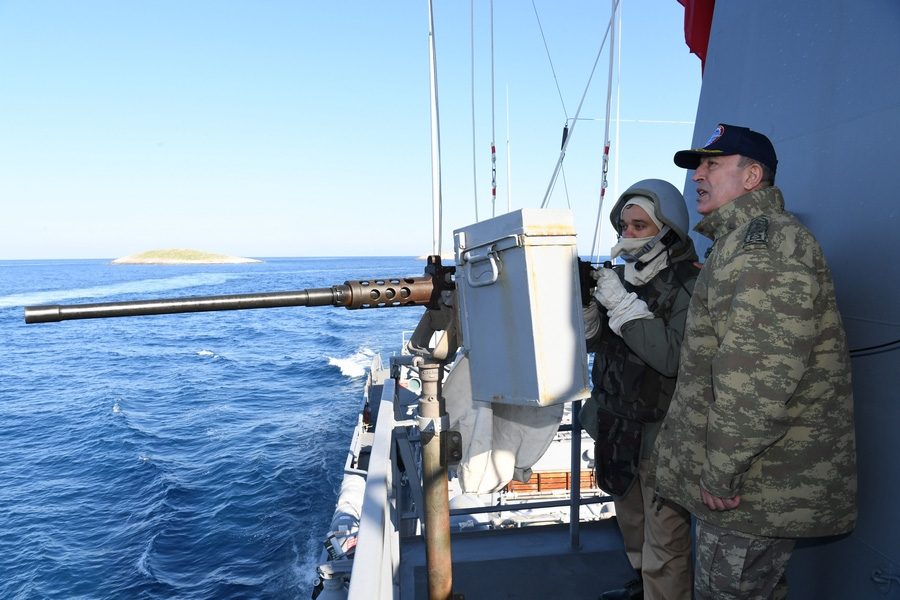 A Turkish gunboat reportedly carrying Hulusi Akar, the Turkish armed forces' Chief of Staff, entered Greek waters on Sundayurkish  morning, a move seen by the Greek authoritaries and the Armed Forces as "provocation".
Greece's own armed forces were put on high alert over the development, but it seems the Greek Navy was on preparedness for svuch an incident, especiall...
Read Full Post »
A third person has died in a week in the Moria refugee camp on Greece's Lesbos island, raising alarm about the grim winter conditions in overcrowded facilities that critics have denounced as deplorable.
The dead man is believed to be about 20 years old and from Pakistan, a police official on the islan...
Read Full Post »
Greek authorities were under fire in December for mishandling $95 million of a jointly managed fund set aside for improving winter conditions in its refugee camps.
Aid groups were further aggravated after the minister for migration, Yiannis Mouzalas, told journalists at a news conference  on January 5,  that there were no ...
Read Full Post »