Greece is the best country for vacations in the world, according to Conde Nast Traveler's 2016 Readers' Travel Awards
The leading travel magazine notes that its readers really can't get enough of Greece, which continues to capture their imagination with crowd-pleasing scores across the board.
The Readers' Travel Awards ...
Read Full Post »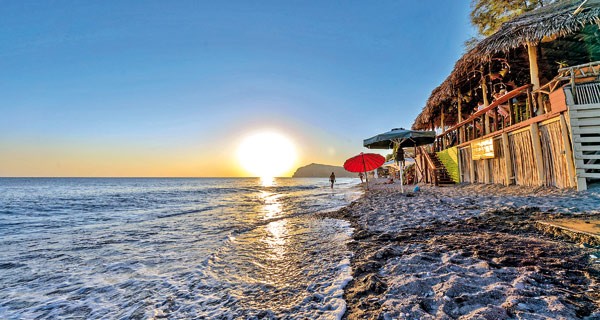 For those who might have wondered why Greece does immediately make us happy , the reasons are one by one identified and proved by science. Blue space effect is of the primary ones . And it's obvious.  In sight and in practice 
Read Full Post »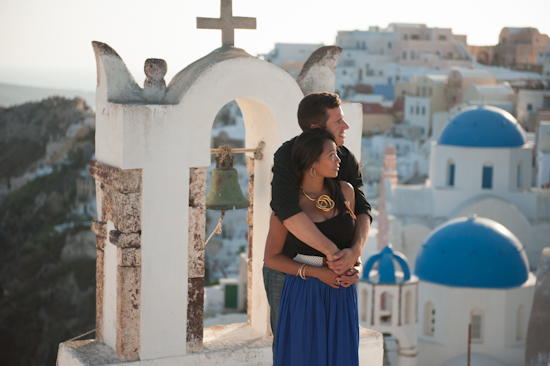 Santorini island in Greece ranked first among the Best Honeymoon Destinations in the world, according to US News which notes the following:
"Once the wedding day is over, many couples look forward to celebrating their newlywed status on their honeymoon....
...To help you and your new spouse fi...
Read Full Post »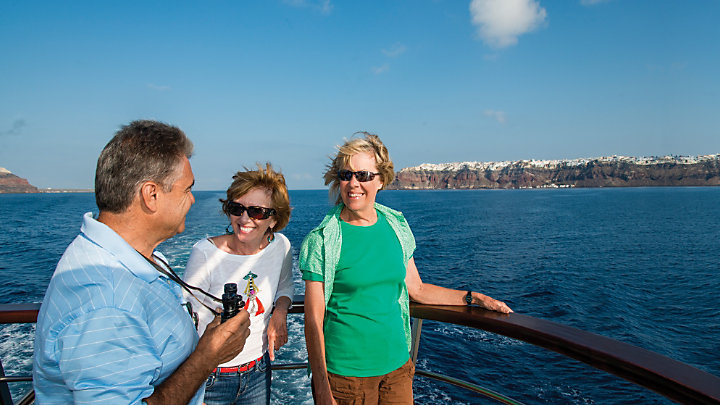 It's not only souvlaki, the Acropolis  and the beaches, that you definitely  can't miss while visiting Greece. As with any cruise, there are a few things to treasure that might surprise you   . Remeber ,it's the moments that count in the journey fo life, so go for these Greek irresistible exper...
Read Full Post »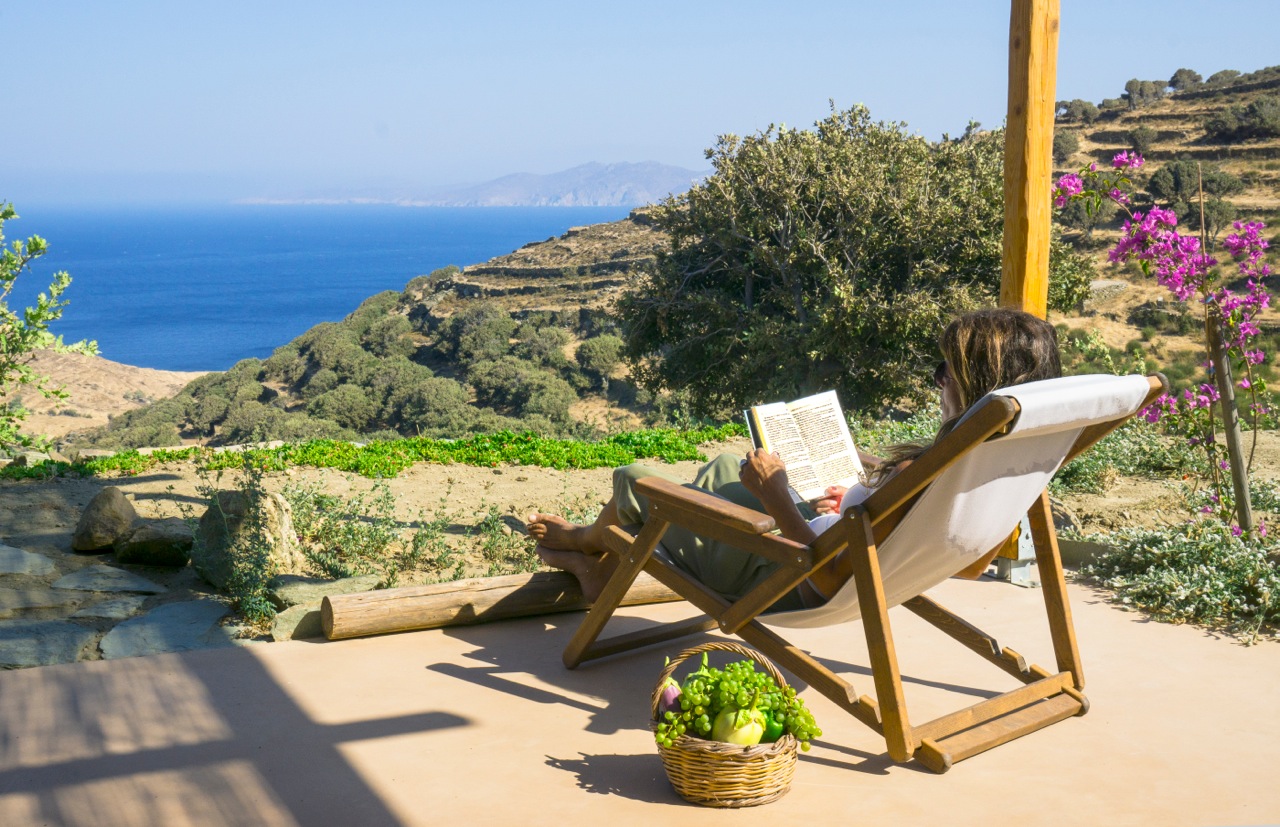 Located only 20 kilometers north from the touristic hotspot Mykonos, Tinos island invites its guests to discover the traditional Greek lifestyle. After a 30 minutes ferry trip, individual tourists looking for stunning landscapes, lonely beaches and Mediterranean kitchen are welcomed by the guest friendly population of one of the most attractive location...
Read Full Post »