#Health, #Wellness & #Happiness

#Travel to #Greece
"We had a case of a 4-year-old girl who was raped. The mother did whatever was possible to report it. She was devastated and enraged," said to Harvard University researchers a psychologist working in the camps in Athens.
The repulsve story among ...
Read Full Post »
Harvard University's FXB, Center for health and human rights, recently published the results of a research on abuse and sexual exploitation of refugee children in Greece.
The report Emergency Within an Emergency documents an alarming pattern of exploitation and abuse,...
Read Full Post »
On the Alert have been set the National Safety and Intelligence Authorities in Greece  for  the rumored presence of Turkish MIT agents in the Aegean Islands and in West. Thrace
Following the revelations of a Turkish exile journalist about the plans of the Turkish secret services...
Read Full Post »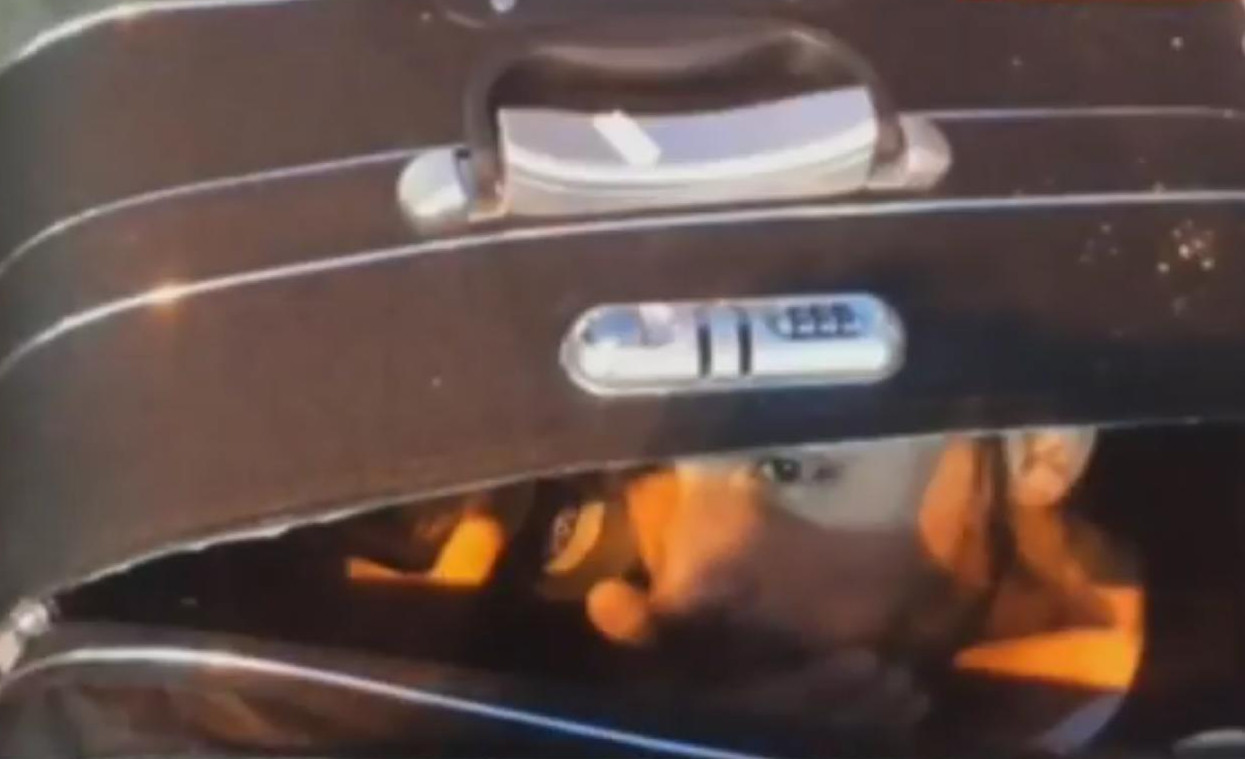 ATHENS: At least 13 suspected members of an international criminal organisation smuggling undocumented migrants to other European countries have been arrested, Greek authorities said 
An operation to dismantle the ring was under way on the island of Crete, an...
Read Full Post »
The Oscar-nominated short documentary "4.1 Miles" directed by Greek student Daphne Matziaraki is to be screened at the United Nations headquarters in New York on Wednesday, March 1
The screening of the documentary, which depicts the drama of the refugee crisis on the island of Lesbos at its height, was organized by the Greece's permanent UN representation, the Stavros Niarchos Foundati...
Read Full Post »
Here are some humanitarian organizations who are directly involved in making their lives better:
Praxis: One of Greece's largest humanitarian organizations dedicated to the care and support of vulnerable social groups, Praxis helps manage refugee assistance and shelter in multiple hotels across the country. They assist with transportation, meals, medical care, psy...
Read Full Post »
A third person has died in a week in the Moria refugee camp on Greece's Lesbos island, raising alarm about the grim winter conditions in overcrowded facilities that critics have denounced as deplorable.
The dead man is believed to be about 20 years old and from Pakistan, a police official on the islan...
Read Full Post »
Greek authorities were under fire in December for mishandling $95 million of a jointly managed fund set aside for improving winter conditions in its refugee camps.
Aid groups were further aggravated after the minister for migration, Yiannis Mouzalas, told journalists at a news conference  on January 5,  that there were no ...
Read Full Post »
The U.N. says there are currently about 50,000 migrants and refugees stranded in Greece, about 13,000 fewer than previously thought, raising the question of whether many are either in hiding or have made their way farther north into Europe., the Wall Street Journal wrote on January 2017
The United Nations High Commissioner for Refugees said that, based on its counting for planning and accommo...
Read Full Post »
UN Commissioner on Refugees :Greek government ignored us 
Giovanni Lepri of the United Nations High Commissioner for Refugees spoke to reporters claiming that the UN had given Greece's Migration Ministry three proposals on three different occasions detailing how to deal with the overcrowded migrant reception centers throughout the country. Lepri says that even after the three proposals Greece never responded and that the Greek authorities have essentially
Read Full Post »
The Protestant priest baptizing the new Christians does not want to reveal his name or the location of his parish because he fears that he will be threatened for helping refugees.
Suddenly, a tense hush falls over the crowd. The parish priest has bad news.
"We have the first round of deportations to Iran, here from our group," he says in the silent room. Then he giv...
Read Full Post »