| | |
| --- | --- |
| Posted by moodhacker on July 27, 2017 at 1:55 PM | comments (0) |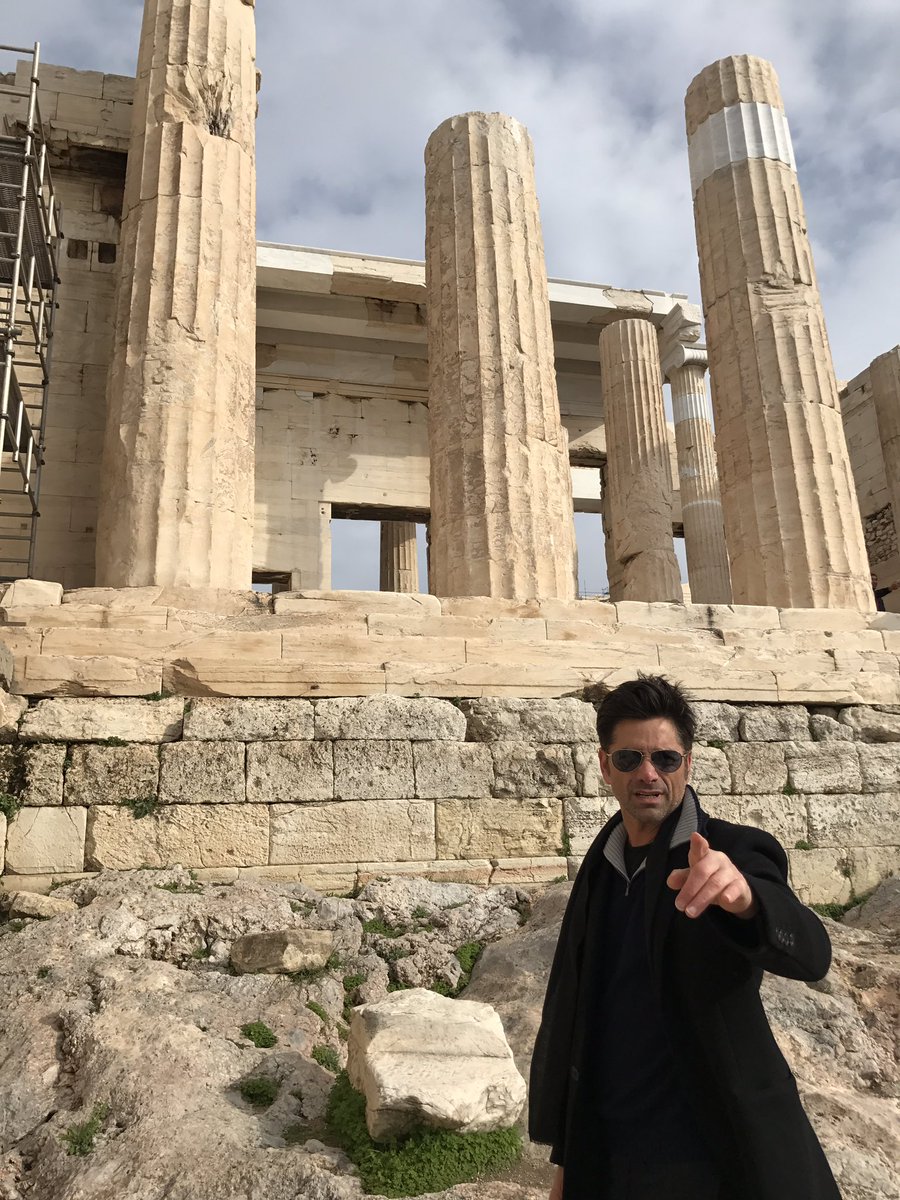 What  makes Acropolis to Travelers so Unique? 
Could the Cradle of Western Civilization have a special brain effect to humanity  through Ages?
Does the view of such a monument, or a visit on the sacred hill alter our minds? And How happy as an experience is that for a Travele?
Actually, one of the best you could choose for a Lifetime. The fascinating experienc...
Read Full Post »