| | |
| --- | --- |
| Posted by moodhacker on June 14, 2017 at 4:50 PM | comments (0) |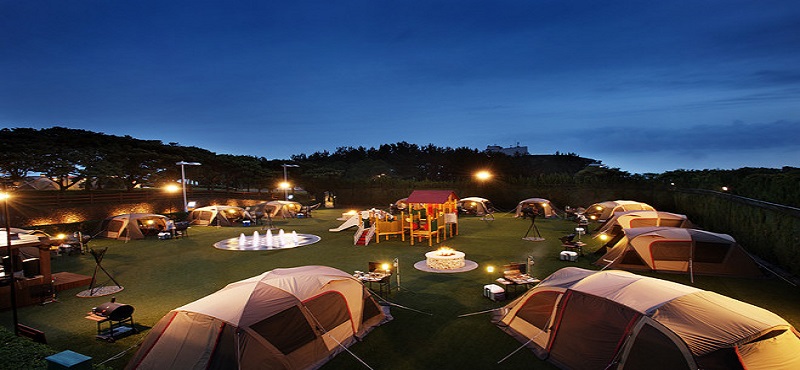 The first five-star camping site is set to open in northern Greece within the next days .
The Skotina Resort Company will be the first to offer glamping in Greece, with a 5-star campground opening for the 2017 season on a 720-meter stretch of beach at Skotina, northern Greece, in the shadow of Mt. Olympus.
The project, an investment by some Greek-American businessmen, is g...
Read Full Post »